$10 million spent on security at Territory hospitals with 17 major incidents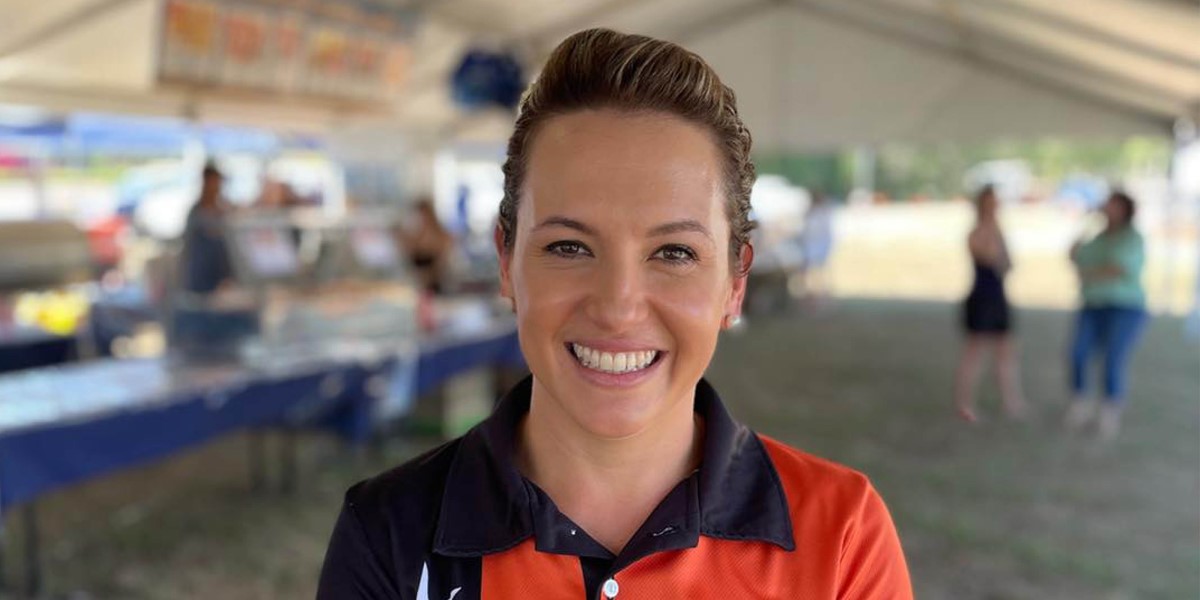 Opposition Leader Lia Finocchiaro says extending takeaway alcohol restrictions in Alice Springs doesn't address the demand for alcohol.
She told Katie Woolf a CLP government would also deal with the supply of grog, bolstering rehabilitation and treatment services for those addicted to alcohol.
Ms Finocchiaro says she's also found out that the government spent $10 million on security guards at Territory hospitals to keep staff and patients safe in the last financial year to April.
Follow the podcast on