100 extra aged care beds are needed to ease pressures in Royal Darwin and Palmerston Hospitals, according to Dr Robert Parker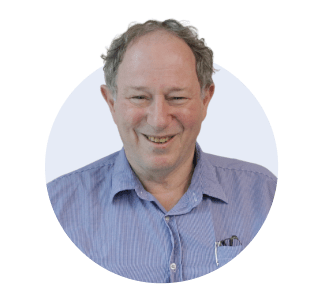 Head of the Australian Medical Association NT Dr Robert Parker says a lack of aged care is becoming more apparent in the NT, and it's putting a strain on the hospital system.
This comes after both Royal Darwin and Palmerston Hospital has been declared a Code Yellow early on this week.
Dr Parker told Katie Woolf that rolling code yellows are inevitable, until we get on top of aged care services and staffing shortages pressures.
Follow the podcast on