30,000 seats to be cut on flights into Alice Springs with fears fares will skyrocket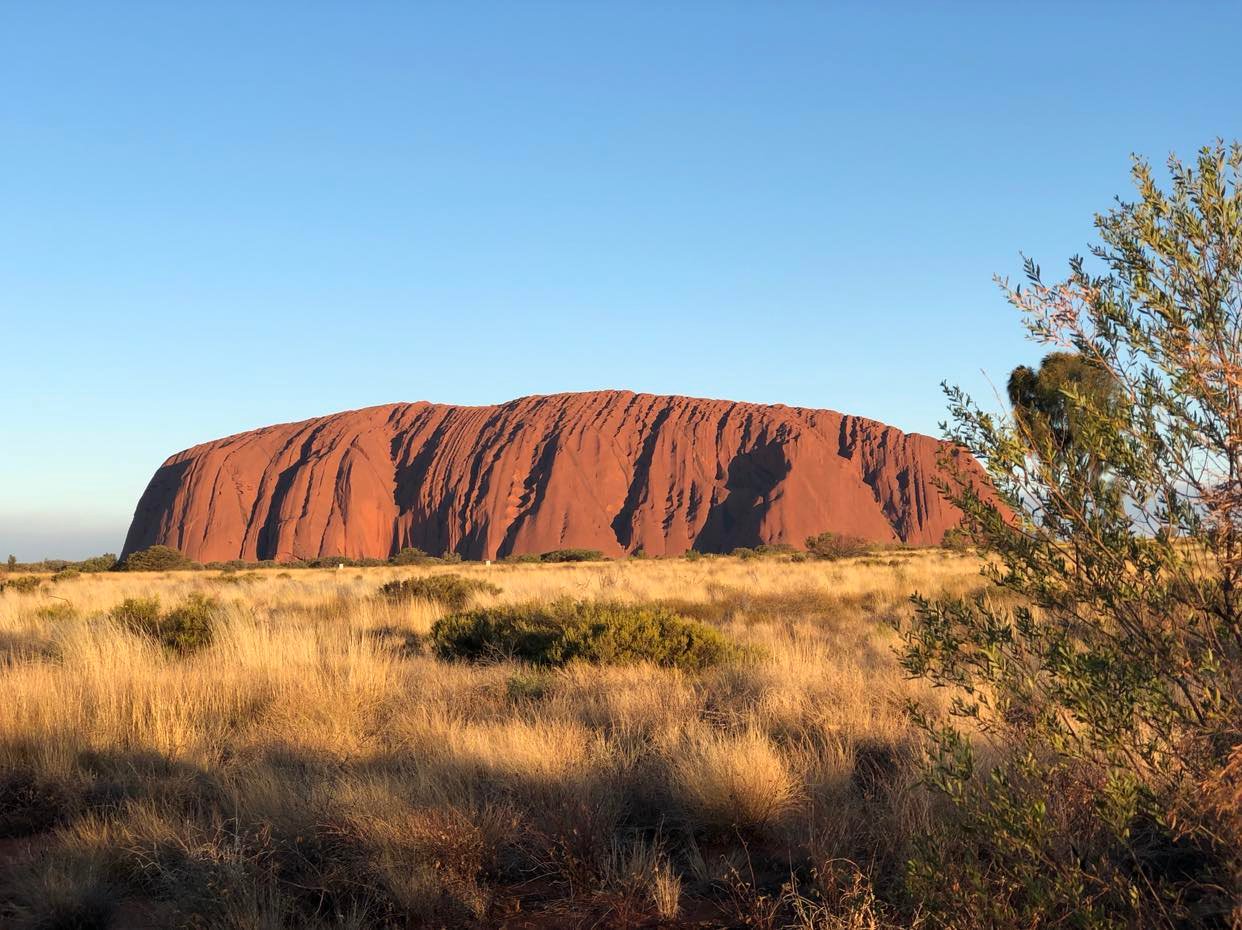 Tourism Central Australia CEO Danial Rochford says Qantas plans to start reducing seats on Alice services this week.
He told Katie Woolf he's concerned airfare prices will go up as services are slashed.
Mr Rochford says the NT Government needs to work with Territory airports to ensure there is competition.