A motion for Darwin Council to support the Yes Campaign for the Voice shutdown and delayed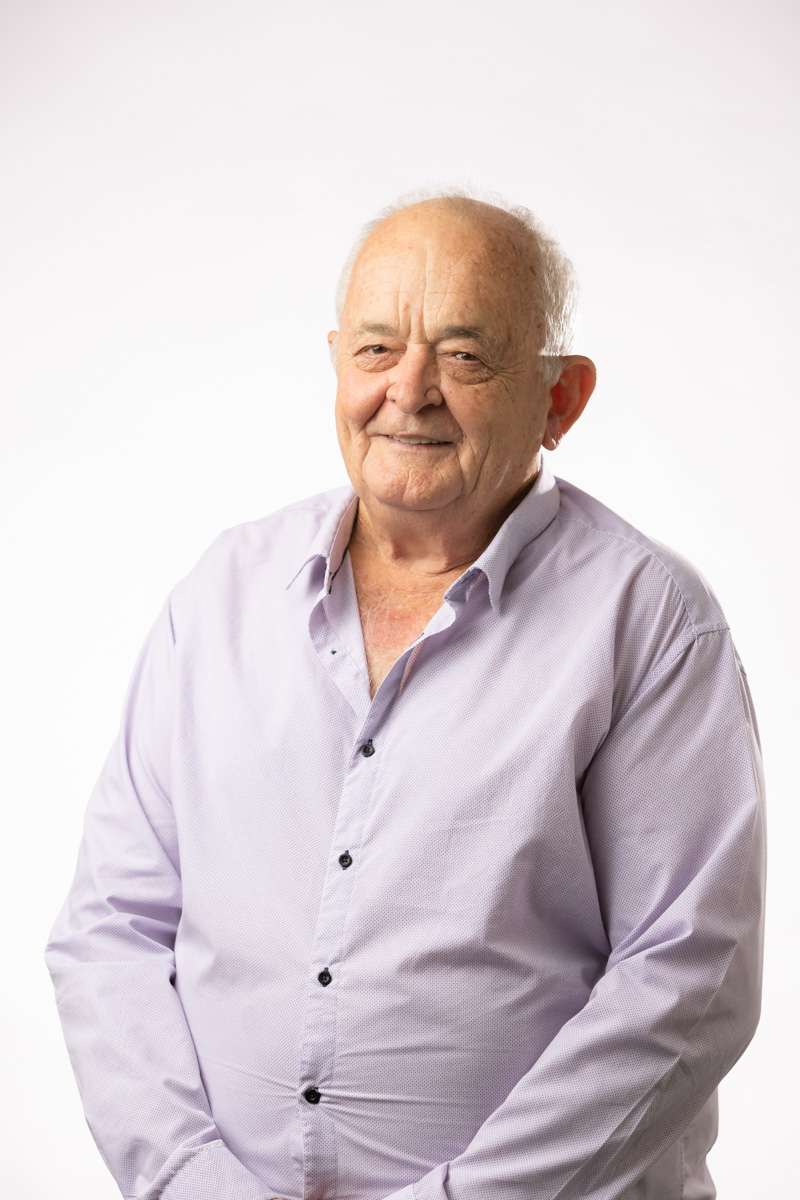 Darwin City Councillor Mick Palmer says debate on a motion for the Council to support the Yes Campaign for the Indigenous Voice to Parliament was immediately postponed at a meeting last night.
Councillor Morgan Rickard put forward the motion which called for campaign materials to be posted at libraries, swimming pools and community centres and for staff to be able to wear Yes23 t-shirts and badges.
But Councillor Palmer moved a procedural motion, adjourning debate
until the next Council meeting on October 17, which is three days after the referendum.
He told Katie Woolf he does not support Councillor Rickard's motion saying the Council should stick to its core business being roads, rubbish and parks.
Follow the podcast on