A raft of things need to be worked on in the NT Policing Review, says  former NT Police Officer Mr Vince Kelly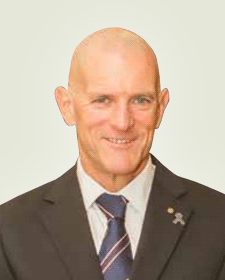 Former NT Police Officer and Northern Territory Police Association President Vince Kelly APM says he is pleased to be leading a comprehensive review into NT Policing.
He told Katie Woolf rosters, leave management, police numbers in the community, and whether community expectations line up with what police are doing will be focused on.
Mr Kelly says they want to speak with as many community members and stake holders as possible during the review and ensure everyone's voices are heard.
Follow the podcast on