Addressing crime and uniting the police force are the Acting Commissioner's top priorities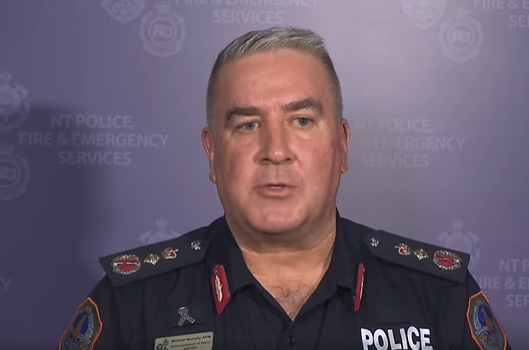 Acting Police Commissioner Michael Murphy has announced a $20,000 relocation allowance to entice more people to join the Force.
He told Katie Woolf efforts are underway to get officers back to work with up to 450 staff currently off on various types of leave.
Acting Commissioner Murphy says a review is also underway into the Force's disciplinary policies with the view of moving towards a performance management approach.
Follow the podcast on