Alcohol restrictions touted as solution to crime in Darwin by Federal MP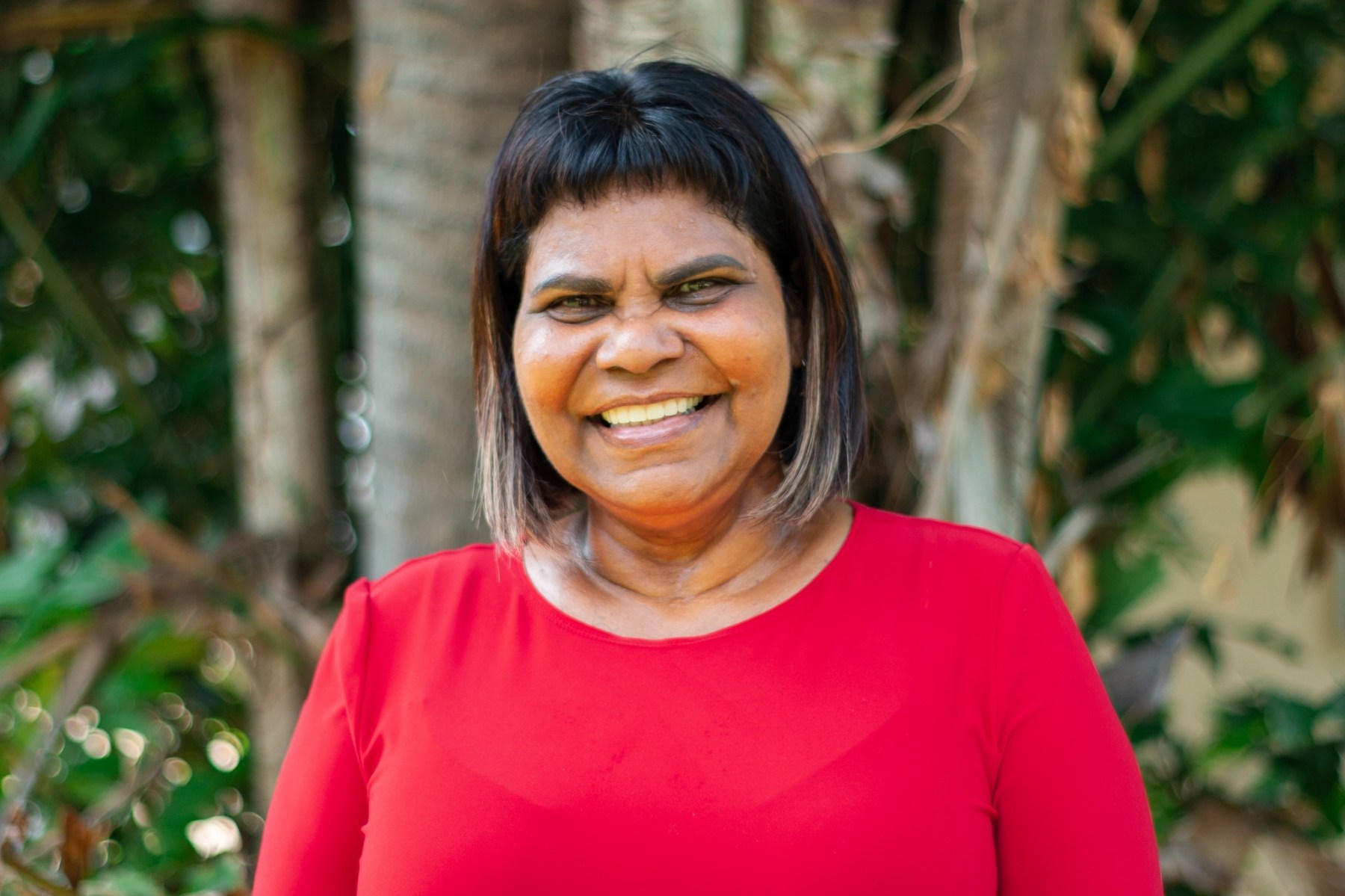 Member for Lingiari Marion Scrymgour has called on the NT Government to get tough on crime and implement alcohol restrictions in Darwin and Katherine.
She says countrymen are coming to Darwin to access grog and are sleeping rough and running amok.
Ms Scrymgour told Katie Woolf the government should consider not allowing grog sales in Darwin to anyone who can't show proof of their home address.
Follow the podcast on