Anti-discrimination amendments – too broad, widely opposed and won't be supported by the CLP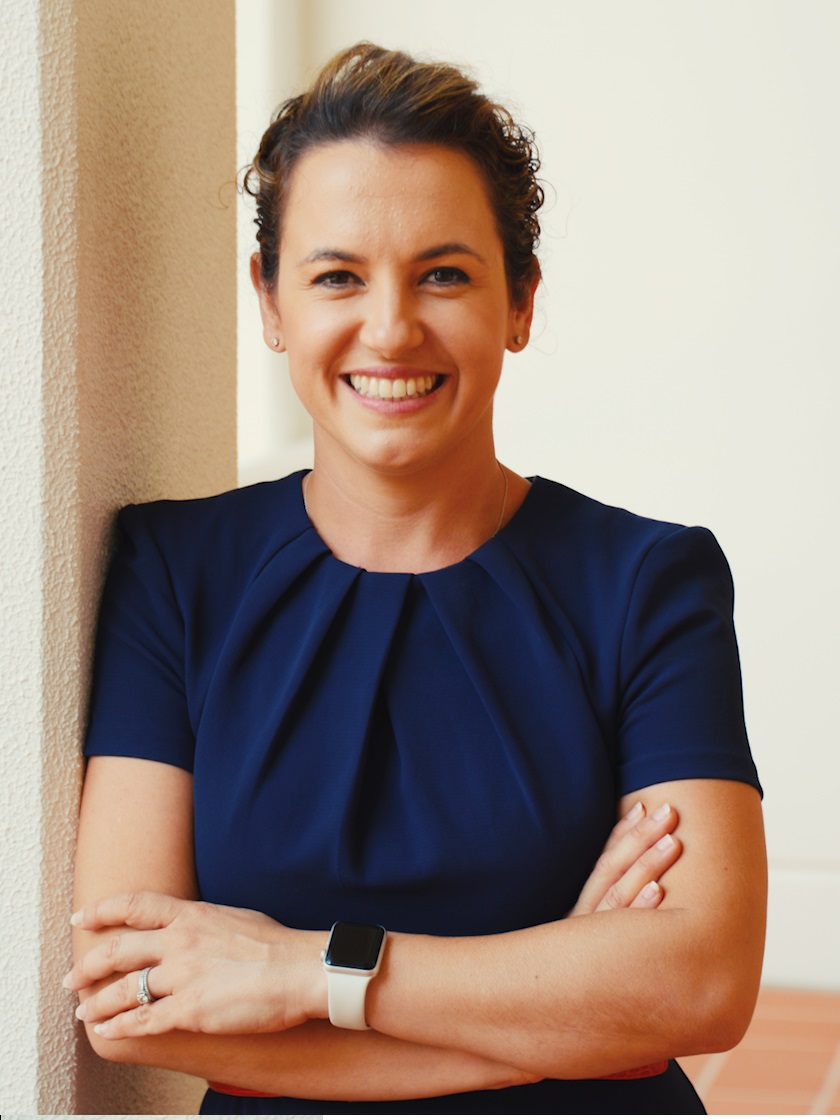 Opposition Leader Lia Finocchiaro says the government's proposed changes to anti-discrimination laws need a lot more work.
Ms Finocchiaro claims there was not enough consultation on late changes to the bill.
She told Katie Woolf the amendments are vague and would leave many Territorians open to consequences if the terms – 'offend' and 'insult' become part of the act.