Assistant Treasurer Stephen Jones explains what's in the budget for NT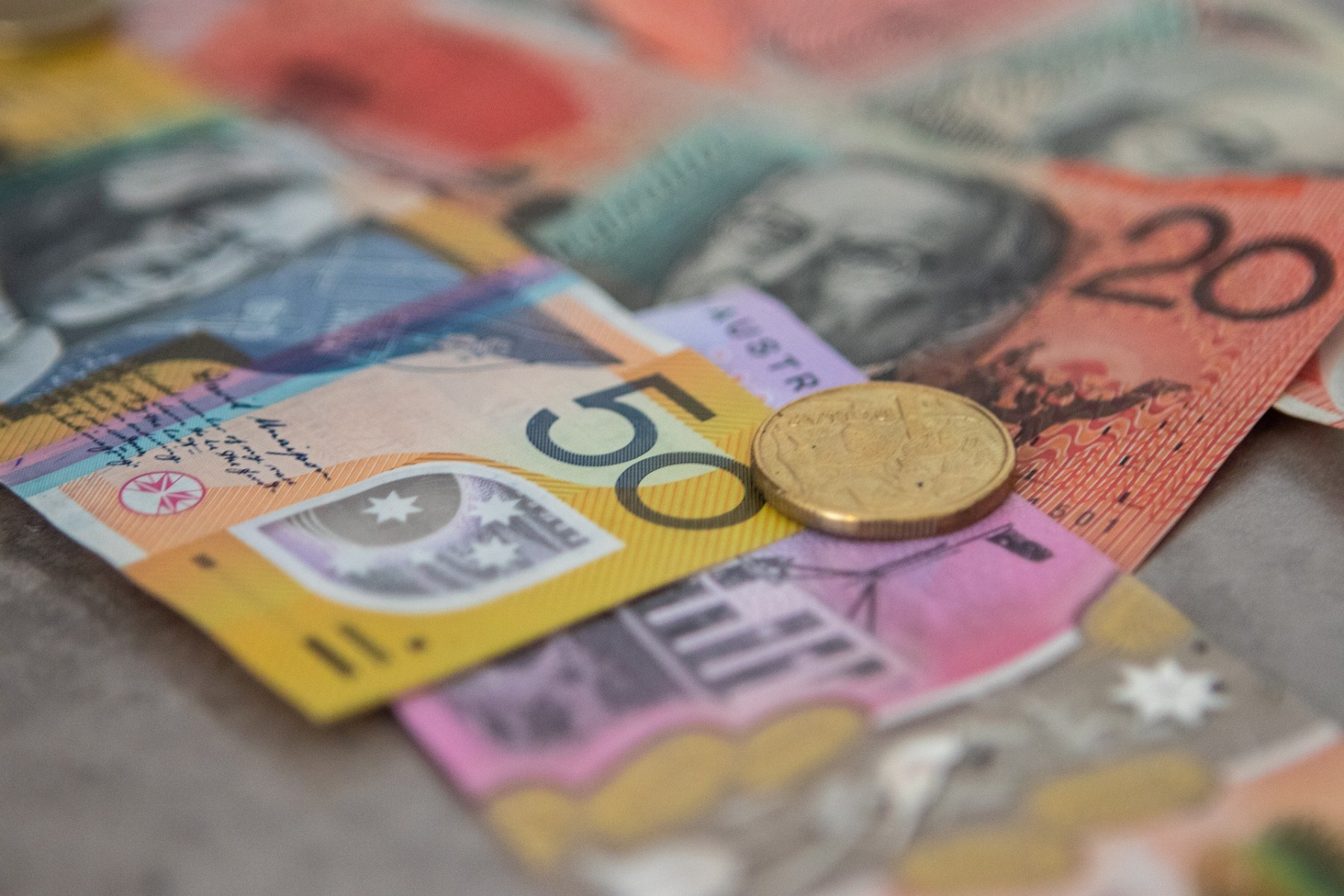 Assistant Treasurer Stephen Jones says the Federal Government is taking a careful approach to managing expenditure in the budget while doing what it can to help households.
He says Territory families will benefit from childcare savings, an expansion of parental leave and reduction to the costs of medication.
Mr Jones told Katie Woolf the budget also includes funds for 1 million new homes, with many to be built in the NT providing more affordable accommodation.