Attorney General confident the government's knife crime strategy will reduce violent offending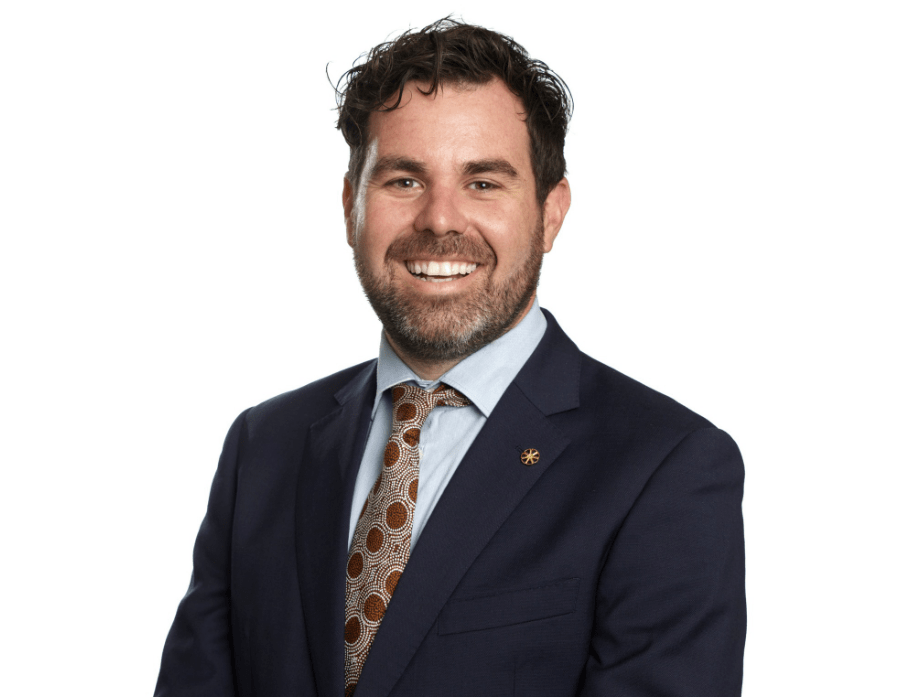 Attorney General Chansey Paech says the government's knife crime strategy focuses on getting businesses to lock up weapons to make them harder to access.
He told Katie Woolf they've taken an evidence-based approach with a review of government and police data showing 50 per cent of all knife crimes are domestic violence related.
Ms Paech says no further law reforms are needed and he's confident the strategy will reduce knife crime despite no funding being attached to it.
Follow the podcast on