Australia Post suspends deliveries to an Alice suburb after a postie was pelted with rocks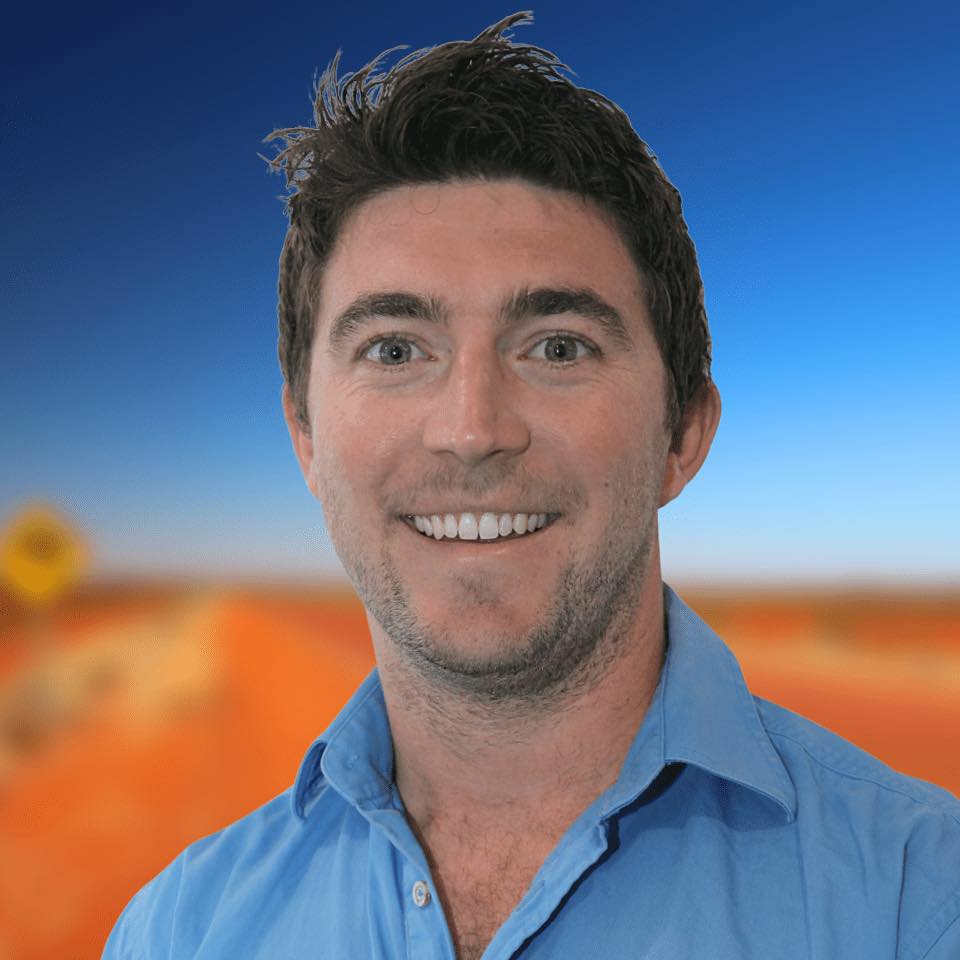 Member for Braitling Joshua Burgoyne says a veteran postie has been subject to violent attacks while trying to deliver the mail.
He told Katie Woolf Australia Post has now suspended its mail deliveries in the area to keep workers safe.
Mr Burgoyne says Australia Post plans to have discussions with police and the NT Government to devise a workable solution.