Bushfire destroys machinery in Tennant Creek and threatens lives of mine workers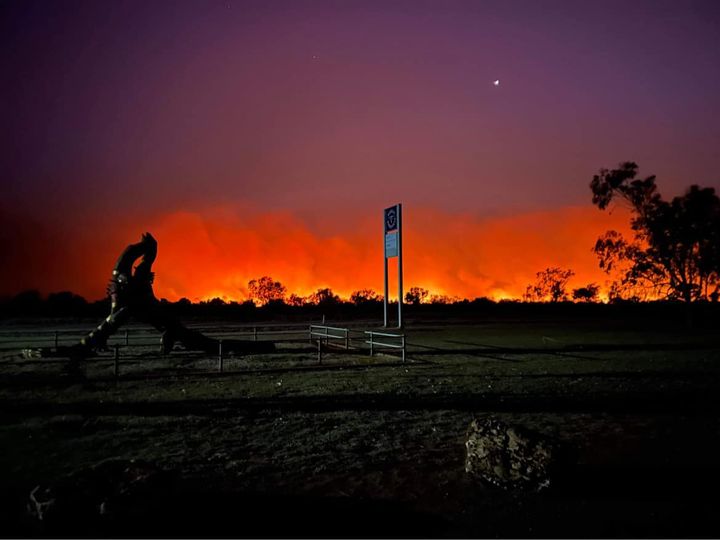 Acting Chief Fire Officer Josh Fischer says a bushfire east of Tennant Creek destroyed machinery at the Peko mine and threatened the lives of workers, who sheltered in their trucks when it tore through.
He told Katie Woolf the fire behaviour was intense and evacuations were being considered around the Barkly Work Camp and Peko Road yesterday afternoon.
Mr Fischer says PFES and Bushfires NT worked together to control the bushfire with multiple grass fire units and tankers responding, adding that aircraft will be brought in to assist today.
Follow the podcast on