Business owners fed up with crime, staff assaults and stabbings call for NTG to 'wake up' and act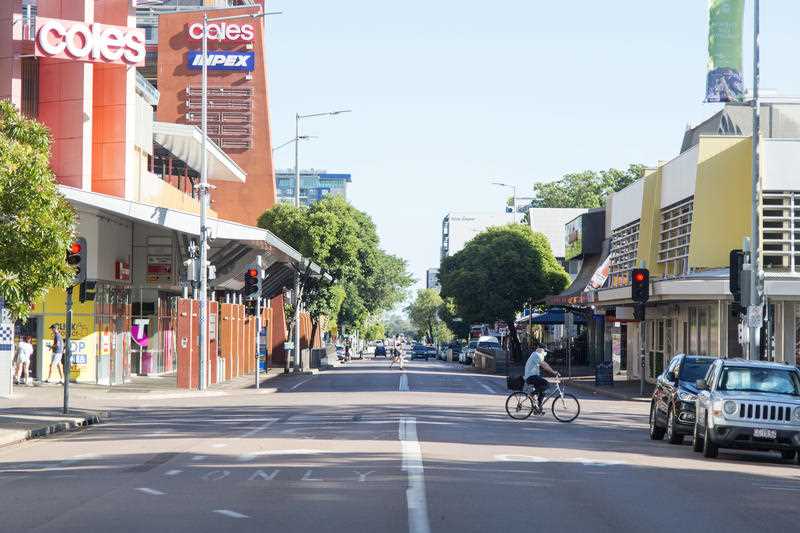 Stomp Shoes owner Gella Catis says crime conversations with customers are becoming the norm, with people frightened to come into Darwin City.
She told Katie Woolf after 17 years living in Darwin, she's questioning why her family is sticking around.
Ms Catis says the NT Government needs to step up, tackle crime urgently and re-engage kids in school with Territorians packing up and leaving town.
Follow the podcast on