Cabinet reshuffle to renew and refresh NTG, with Chief revealing some big department changes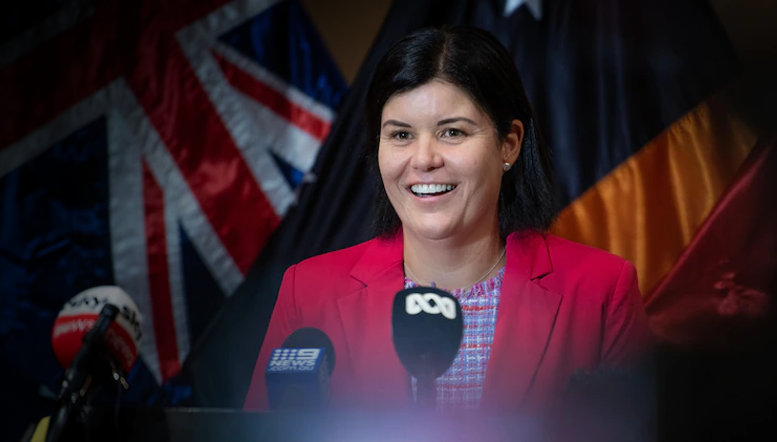 Chief Minister Natasha Fyles says no deals were done as part of a cabinet reshuffle, which saw two Ministers booted from their portfolios and backbenchers Brent Potter and Joel Bowden stepping up.
When questioned about the demotion of Kate Worden, who lost the Police and Territory Families portfolios and promotion of two inexperienced MLAs, Ms Fyles said it was time to renew and refresh the government ahead of the next election.
The Chief also revealed to Katie Woolf that the Police Commissioner will no longer be the CEO of the Fire Service, with CEO of the Department of Chief Minister and Cabinet Frank Daly to be replaced by Ken Davies.
Follow the podcast on