Calls for NTG to come clean on cost of damage to Howard Springs with Defence moving in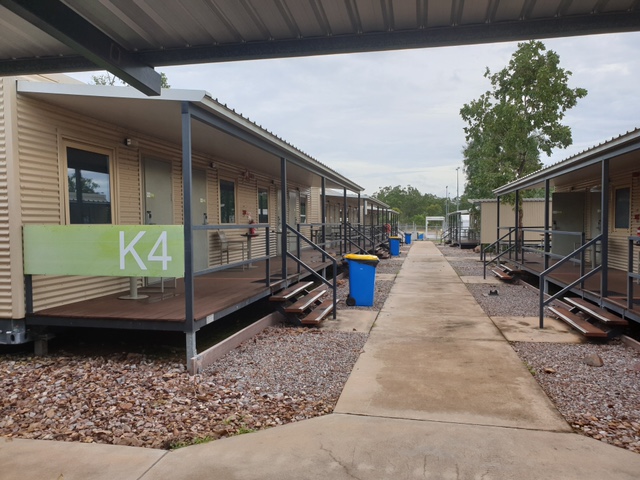 Member for Brennan Marie-Claire Boothby claims the NT Government is still trying to hide the extent of damage to Howard Springs, which has been repurposed to house Defence personnel.
She told Katie Woolf estimates revealed repairs and maintenance cost $197,000, while $257,000 was spent on replacing more than 500 windows, with security costing $1 million while flood evacuees were accommodated at the facility.
Ms Boothby has also questioned why the government hasn't sat down with airlines, ADG and Defence to firm up plans during Darwin International Airport runway works.
Follow the podcast on