Chief accused of minimising the murder of Declan Laverty and 'gaslighting' Territorians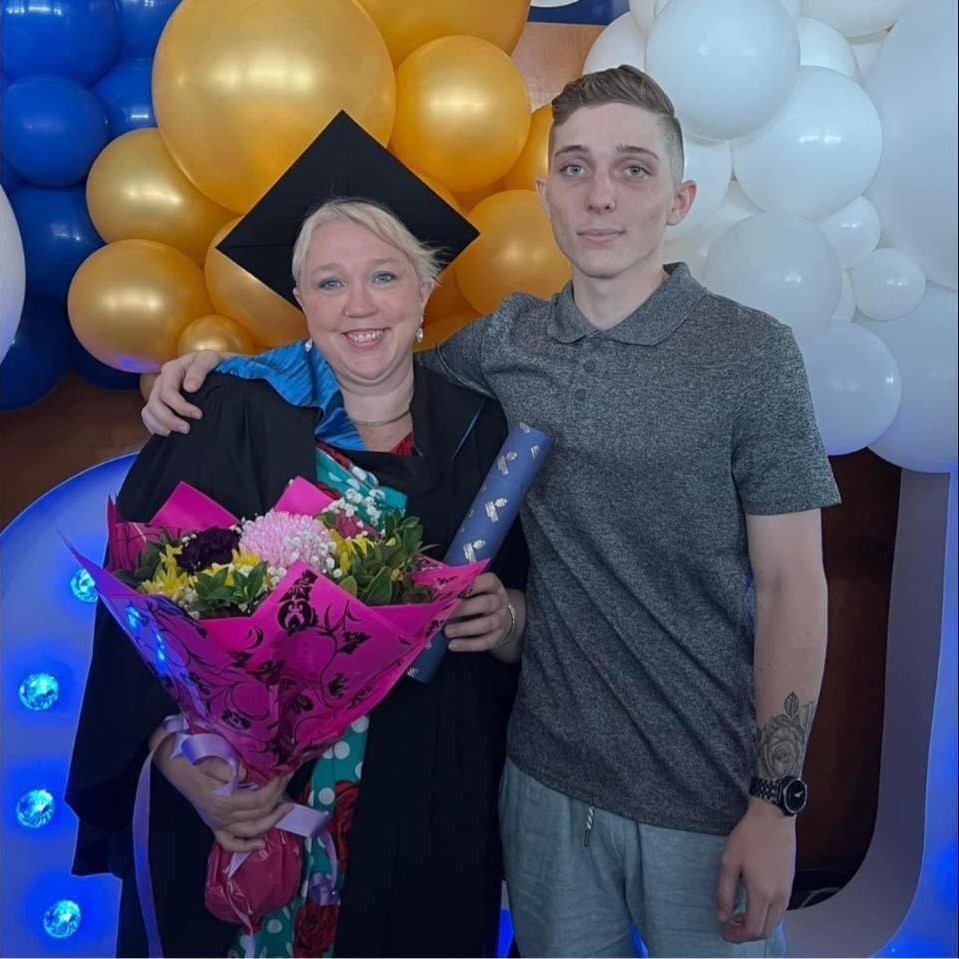 Declan Laverty's Mother Samara Laverty says the Chief Minister has minimized her son's death prompting her to call for tougher action on crime so that no one else loses a loved one.
She told Katie Woolf a presumption against bail should extend to all kinds of weapons.
Ms Laverty says the government needs to acknowledge the impact of crime on the community and stop "gaslighting" Territorians.
Follow the podcast on