Chief reveals NT police force needs an electronic rostering system before any resource inquiry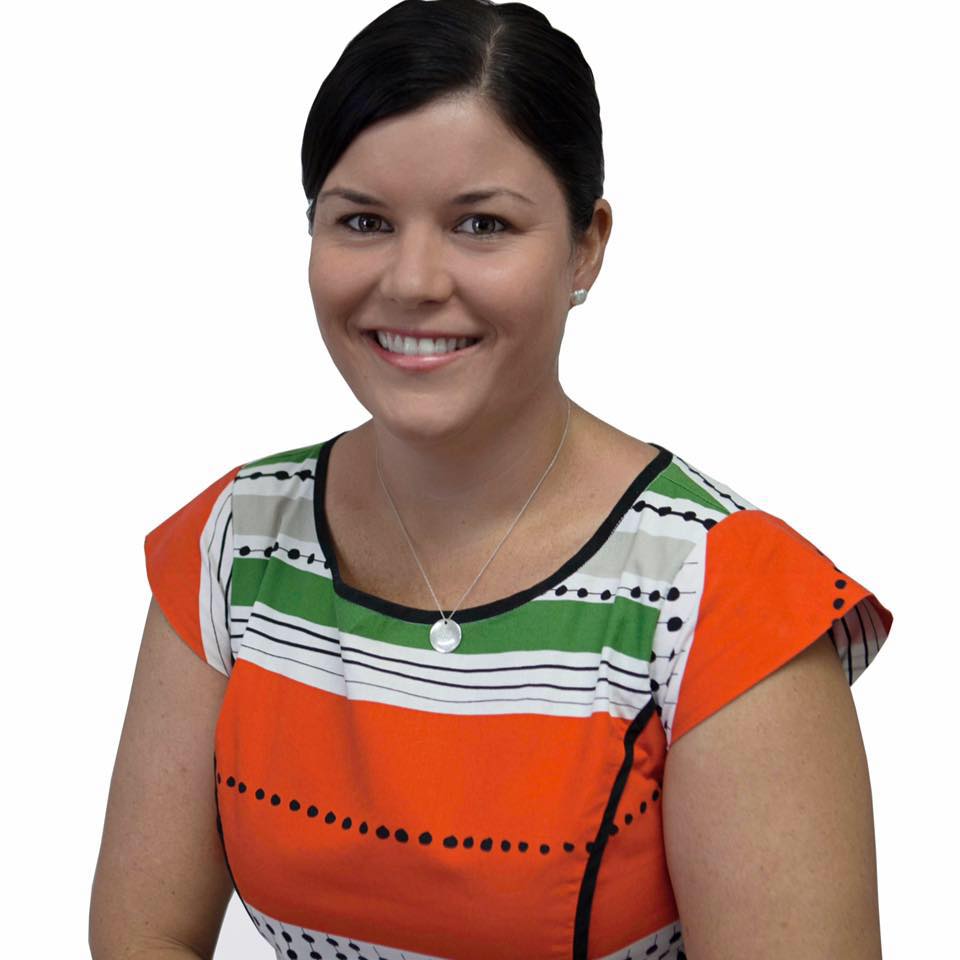 The Chief Minister would not confirm if an independent review into the NT Police Force would be conducted saying an electronic rostering system needs to be implemented first.
On a separate topic, Natasha Fyles says the Opposition leader has failed in her leadership by not taking a stance on the Indigenous Voice to Parliament claiming the CLP is in disarray after its president stood down.
The Chief also told Katie Woolf that she is very concerned about kids vaping but will take questions about an inquiry on notice after Queensland's move to launch one.