Chief says government is listening to Territorians and will respond to the crime petition in August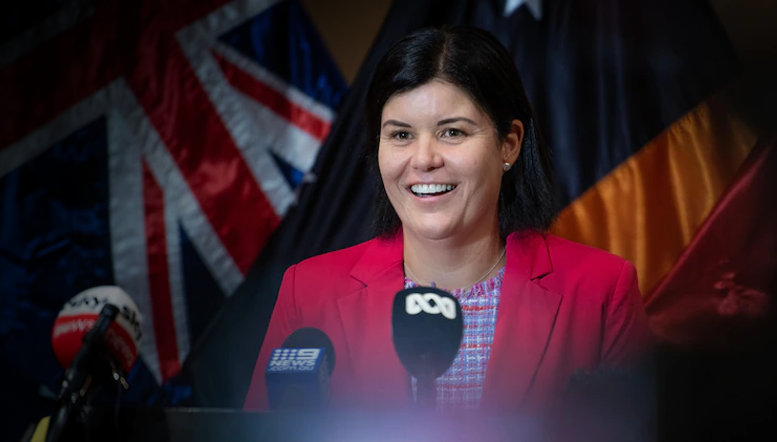 Chief Minister Natasha Fyles says her door is open to any victims of crime including Declan Laverty's family.
She told Katie Woolf the government is listening to more than 25,000 people who signed a crime petition in the wake of Mr Laverty's alleged murder with the public accounts committee deciding to send it back to parliament next month.
Ms Fyles says the government is continuing to work through the proposed changes outlined on the petition.
Follow the podcast on