Chief too focused on legal battle with Police Commissioner amid crime and police crisis says CLP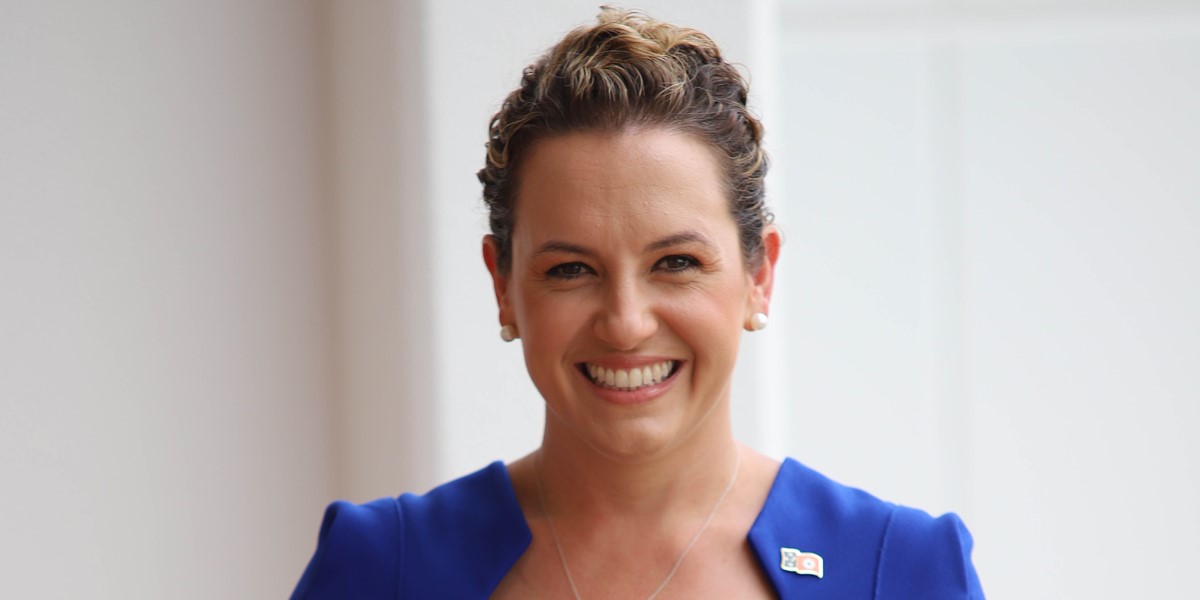 Opposition Leader Lia Finocchiaro has taken aim at the government claiming it's too focused on a legal battle with the Police Commissioner instead of addressing crime.
She told Katie Woolf Labor's bail reforms are not making any difference with three stabbings in Darwin on the weekend.
Finocchiaro also raised concerns about damage to Howard Springs and questioned a $98,000 tender to deliver mattresses to the facility.