City of Darwin 'not the right place' to push the Yes campaign for the Voice says Lord Mayor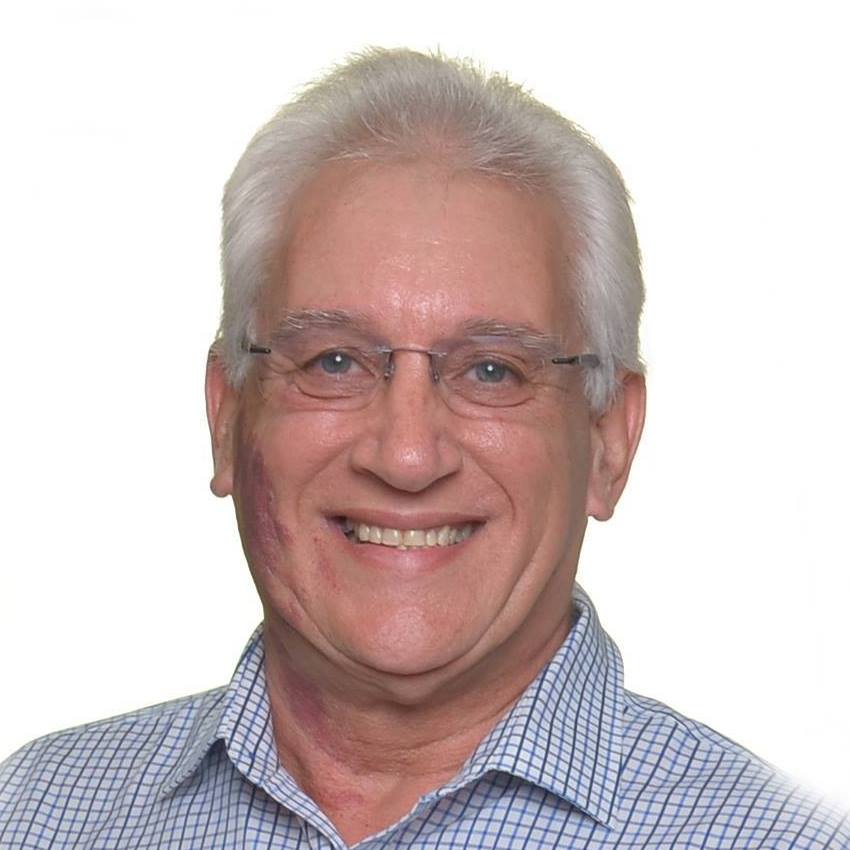 Darwin's Lord Mayor Kon Vatskalis says the Council should not be pushing national issues and telling people how to vote.
It comes as a motion by Chan Ward Councillor Morgan Rickard for the Council to support the Yes Campaign for the Indigenous Voice to Parliament is set to be voted on at a meeting today.
If passed it would see Yes campaign material posted at libraries, swimming pools and community centres and staff wearing badges.
Lord Mayor Vatskalis told Katie Woolf he will not be supporting the motion saying the Council is not the right forum and the move could create division.
Follow the podcast on