CLP claims the government's alcohol bill doesn't have enough detail on the processes for allowing grog to flow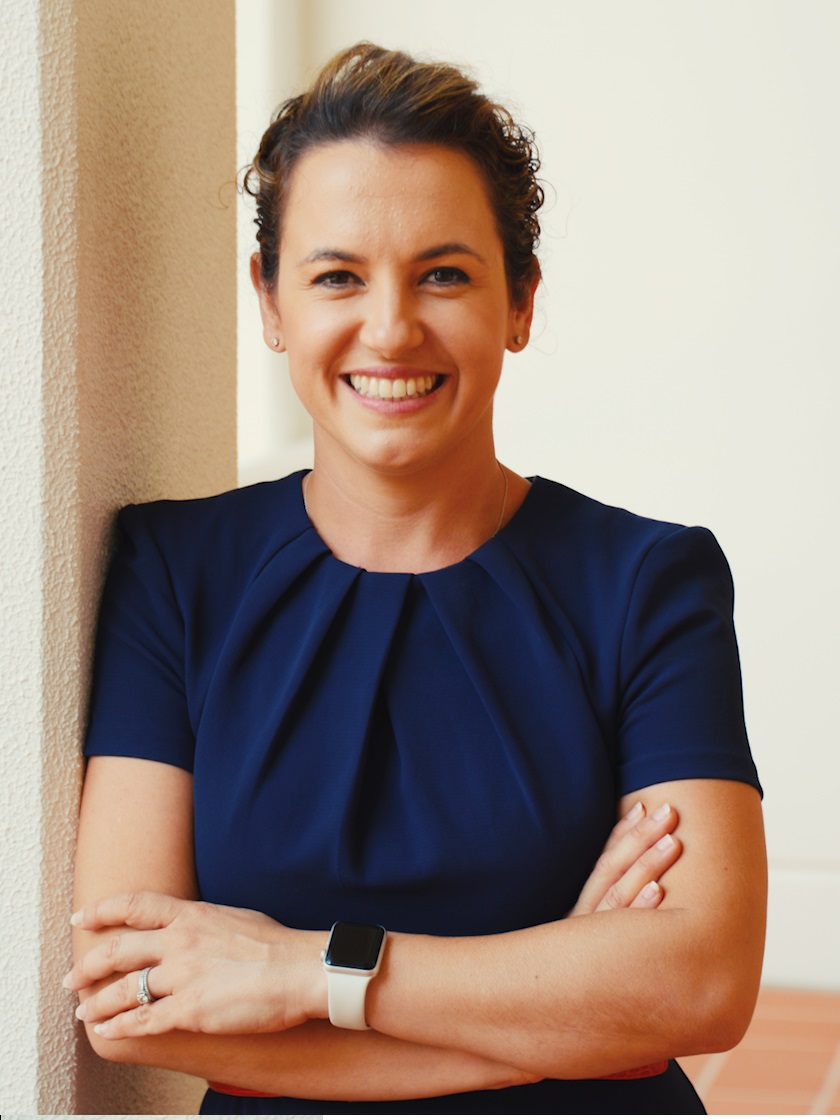 Opposition Leader Lia Finocchiaro says there is no mention of a ballot conducted by the NT Electoral Commission in the government's alcohol reforms.
The Chief Minister had flagged the approach saying grog would only be allowed in communities and town camps when management plans were approved, backed by 60 percent of residents.
Ms Finocchiaro also told Katie Woolf the CLP plans to introduce its own legislation aiming to give police greater powers in tackling alcohol-related crime.
She says currently police can't arrest, move on or request a driver's licence from problem drinkers.