CLP's public drinking proposal shutdown by NTG despite aligning to its Liquor Act Review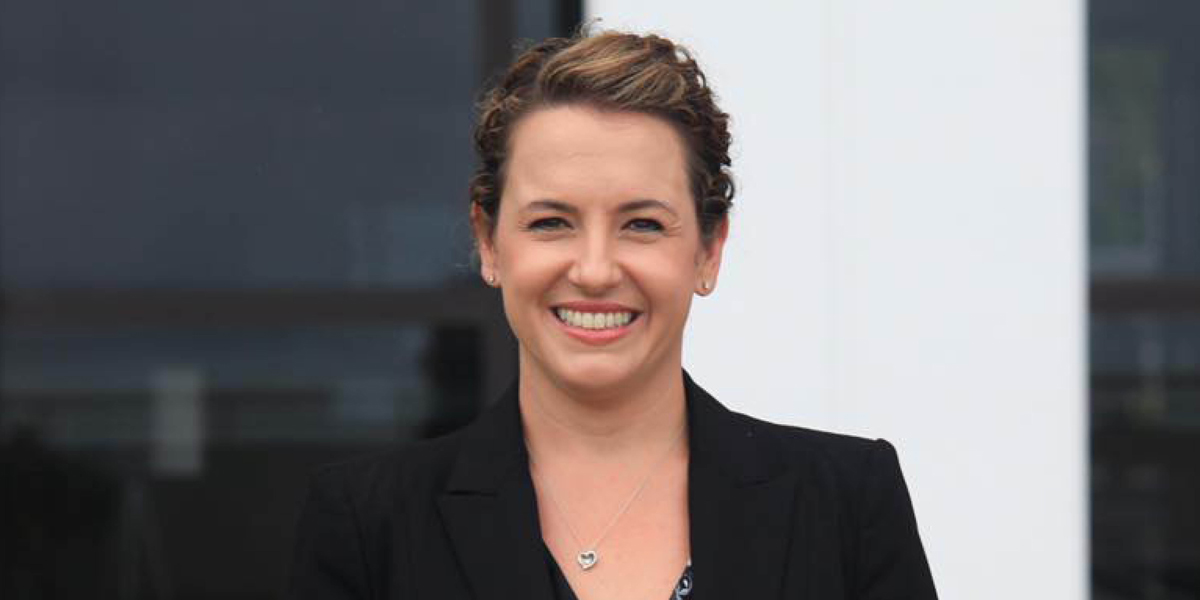 Opposition Leader Lia Finocchiaro says she has no doubt, if passed, giving greater powers to police to stop public drinking would improve community safety.
She rejected suggestions the CLP's proposal would see more Aboriginal people in prison, saying the proposal targets someone's behaviour not race.
Ms Finocchiaro also told Katie Woolf the CLP referred the Chief Minister to the Auditor-General over social media posts about the government's bail reforms which have now been deemed as misleading.
Follow the podcast on