Concerns for police in Alice Springs after rocks thrown at them and cop cars rammed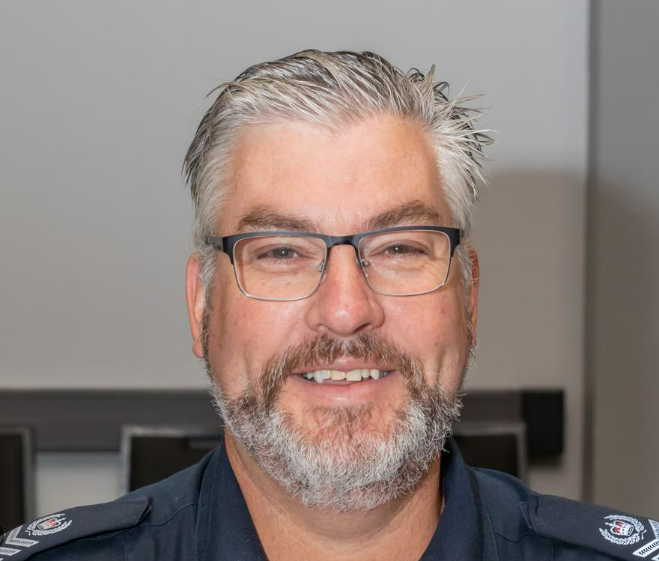 NT Police Association President Nathan Finn says he fears for the lives of officers in Alice Springs who have had rocks thrown at them by a group of youth ripping around in stolen cars.
He told Katie Woolf the youth also allegedly used the vehicles as weapons by trying to ram police cars, with similar incidents happening two nights in a row.
Mr Finn says the appointment of a new Southern Region Commander provides some reassurance heading into the summer period when crime typically gets worse.
Follow the podcast on