Darwin Council to start charging parking fees in the CBD on Saturdays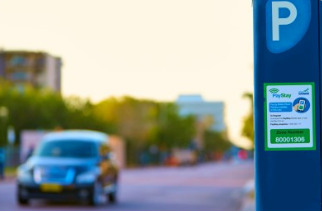 City of Darwin CEO Simone Saunders says people will be charged to park in the CBD on Saturdays from August 1st.
The change comes after businesses raised concerns about people parking in the CBD overnight, with the Council hoping it'll improve the flow of customers.
Ms Saunders told Katie Woolf there will be an educational approach initially so that people can adapt to the change.
Follow the podcast on