Darwin taxi industry in dire straits with locals being left in the lurch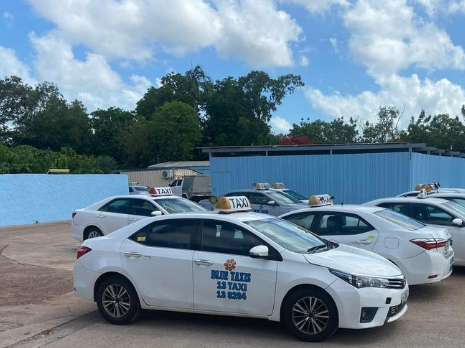 Blue Taxi's Helen Pachos says the company has 100 vehicles but only 40 drivers.
She says about 20 drivers operate during day, with essentially no drivers wanting to work at night.
Ms Pachos told Katie Woolf vulnerable people are paying the price, with many left stranded and worried about going out.