Debate on crime petition not long enough, but Samara Laverty hopeful of more action on crime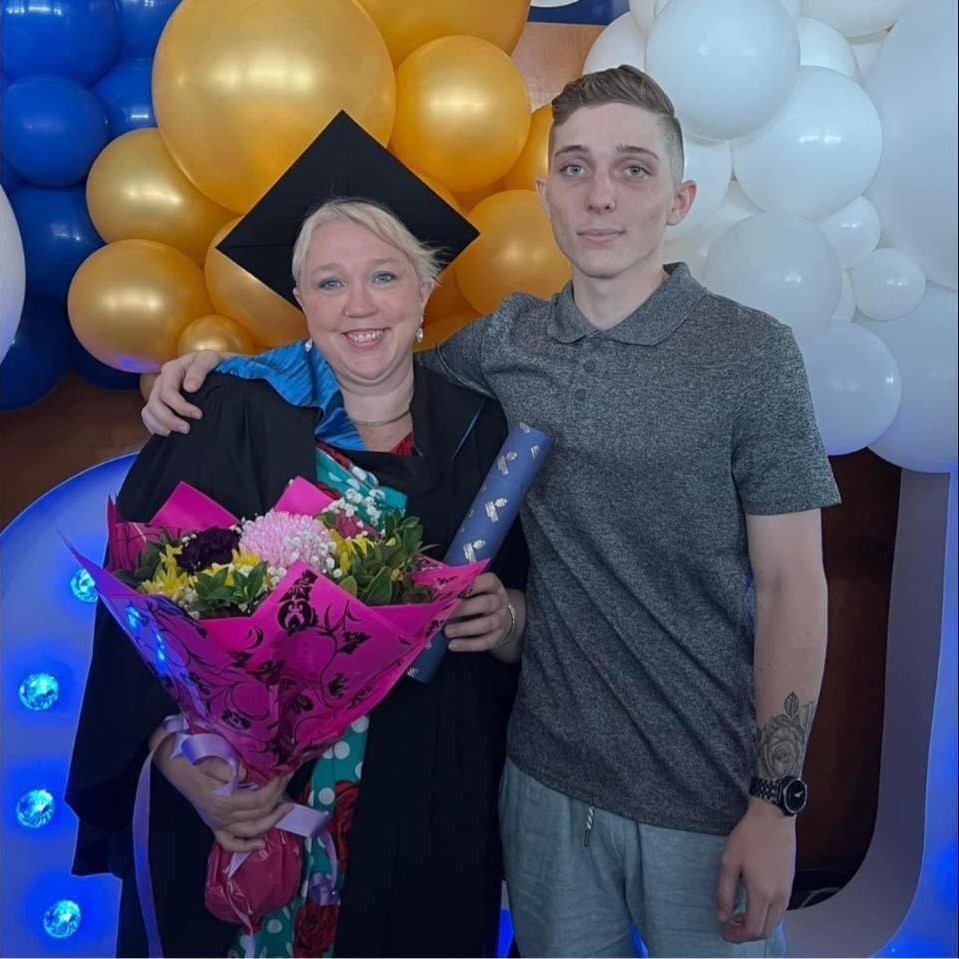 Samara Laverty says there wasn't enough time to debate all of the key points raised in a crime petition started after her son's alleged murder in parliament yesterday.
She told Katie Woolf the government's changes including its knife crime strategy and bail reforms don't go far enough.
Ms Laverty hopes the debate has highlighted the crime issues across the NT and results in some real change.
Follow the podcast on