Doctors and nurses subject to physical and verbal abuse at Alice Springs Hospital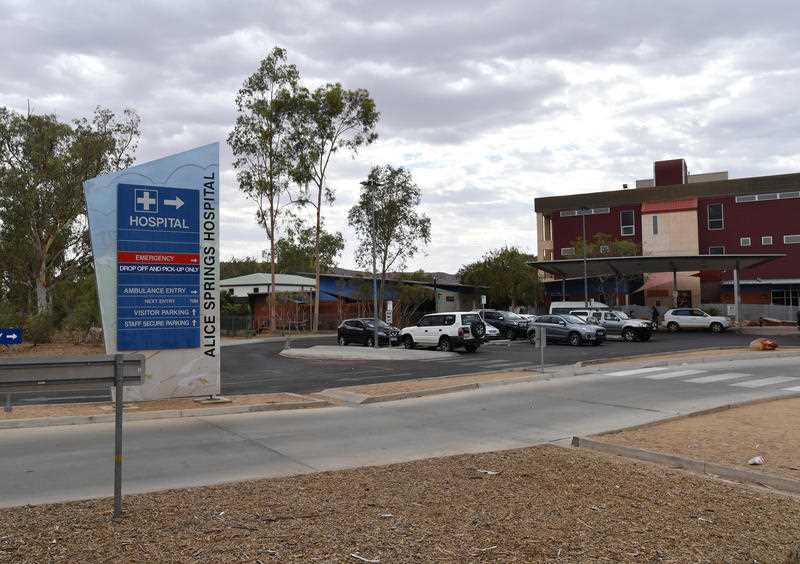 The Australian Nursing and Midwifery Federation's Cath Hatcher says staff at the Alice Springs Hospital are being verbally and physically assaulted on the job.
She told Katie Woolf a doctor has been sexually assaulted and a nurse was jumped by 15 youths.
Ms Hatcher says staff are leaving work to find their car windows smashed and urgent action is needed.