'Enormous effort' to respond to Osprey crash, which claimed the lives of three US marines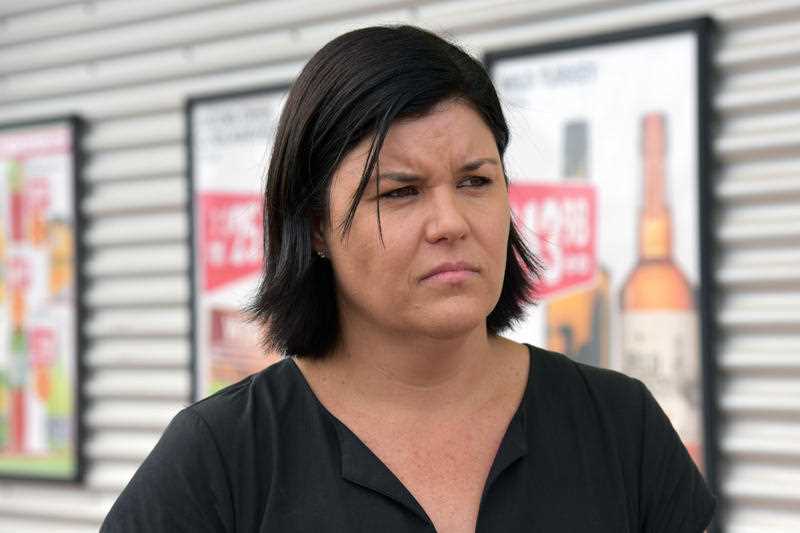 Chief Minister Natasha Fyles says the Territory is working closely with US authorities after three marines were killed in an Osprey crash during a training exercise on the Tiwi Islands.
She told Katie Woolf multiple agencies worked together to respond to the crash, with a field hospital stood up and a Code Brown declared at Royal Darwin Hospital.
On a separate topic, Ms Fyles said debate on a crime petition yielding 26,000 signatures, started after Declan Laverty's death, will go for longer than 16 minutes in parliament this Tuesday.
Follow the podcast on