Every single day we're working on measures to address crime says Chief Minister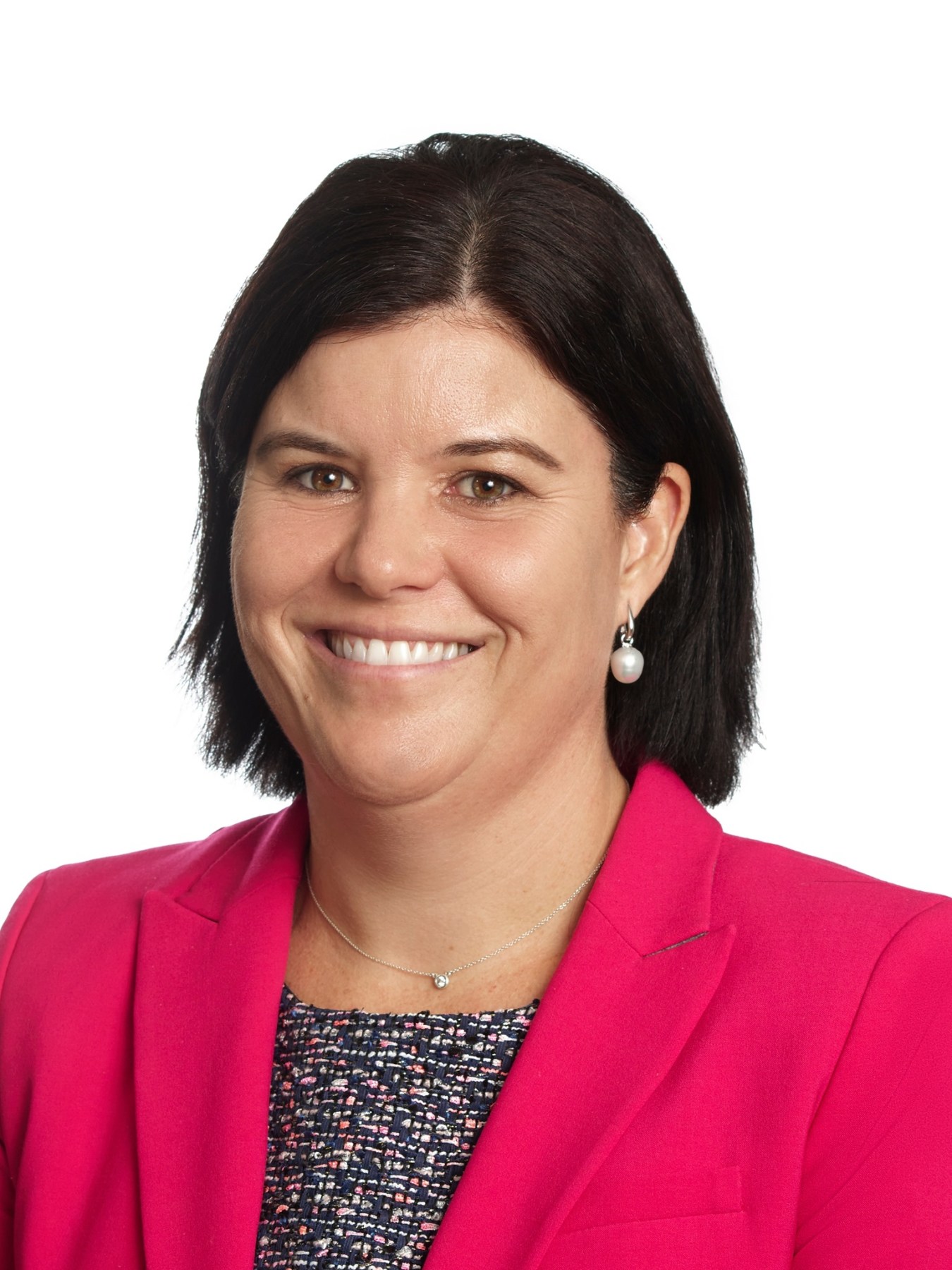 Chief Minister Natasha Fyles says the government understands people's frustrations about crime and has introduced new measures to address the issues in Alice Springs.
She told Katie Woolf work is underway to develop on-country programs for youth as an early intervention tool before they engaging in offending.
Ms Fyles says there is no easy fix to the issues.