Everything on the table for alcohol reforms but not the changes proposed by the CLP says AG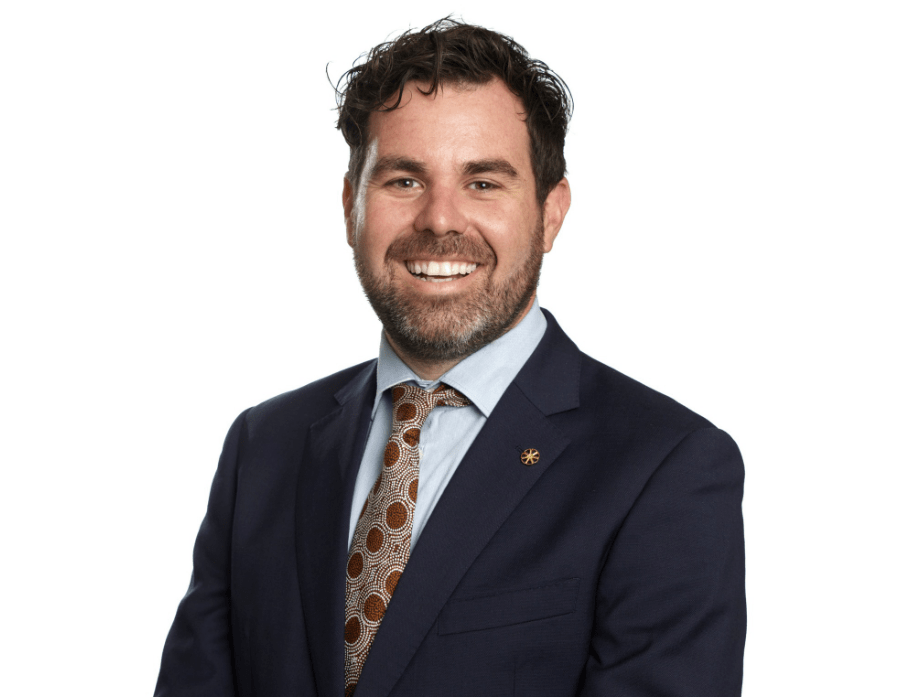 Attorney General Chansey Paech says the NT Government will consider granting powers to security guards, rangers and transit safety officers to search people and seize alcohol in public places.
It was flagged in a review of the Liquor Act which aimed to ensure the laws remain effective in reducing alcohol-related harm.
Mr Paech told Katie Woolf he does not support the CLP's push for police to have powers to search people, check their ID and issue fines for public drinking.
On a separate matter, Mr Paech says he made the decision to place the Barkly Regional Council under official management, suspending all Councillors without pay over concerns relating to its finance and service delivery.
Follow the podcast on