Extra powers for security guards and COVID-style grog requirements among NTG considerations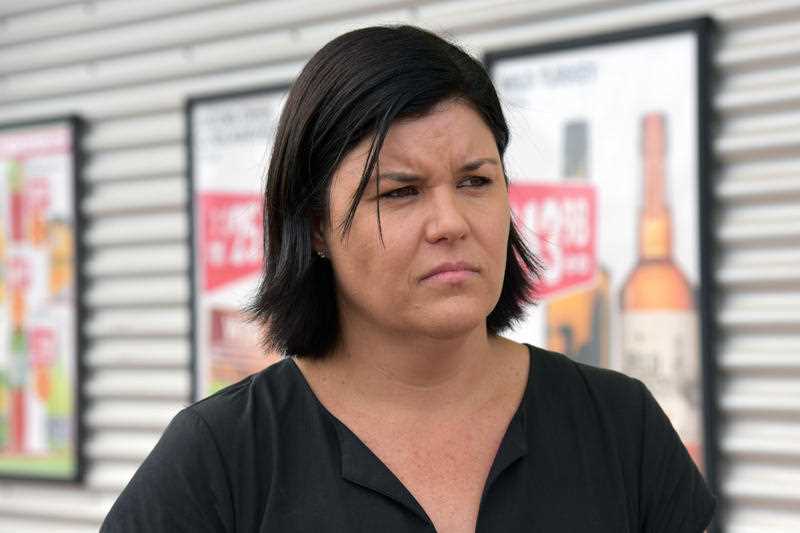 Chief Minister Natasha Fyles says no one in the parliament had a conflict of interest in debating amendments to the ICAC laws.
She told Katie Woolf adding people caught for low-range drink driving to the BDR is not a priority when it comes to alcohol policy following the Liquor Act Review.
Ms Fyles has also not ruled out giving powers to rangers, security guards and transit safety officers to search for and seize alcohol saying some security agencies welcome the idea.
The Chief says special requirements for takeaway grog sales like those introduced during the pandemic will also be considered in the reforms.
Follow the podcast on