Former speaker says MLA fuel cards haven't been allowed for private trips interstate in the past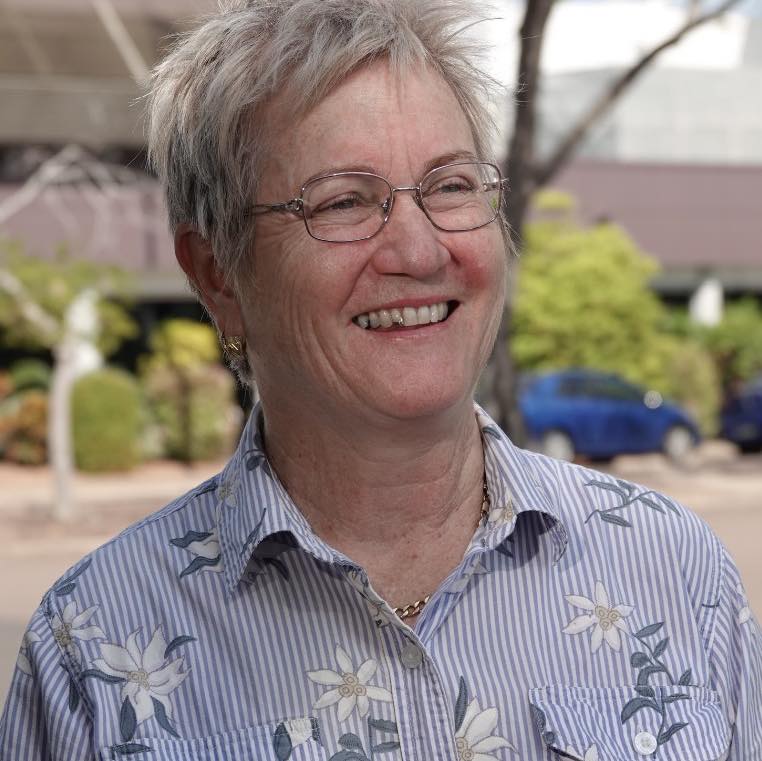 Former NT Legislative Assembly speaker Kezia Purick says MLA's should be made to pay back fuel costs for personal interstate trips if they aren't entitled to it.
MLA Dheran Young reportedly spent more than $2,500 in fuel on private trips while Attorney-General Chansey Paech racked up more than $700 on private travel.
Although they were granted permission before setting off, Ms Purick told Katie Woolf it hasn't been allowed in the past.
Follow the podcast on