Government purse to fund teachers' pay rise not schools says Chief Minister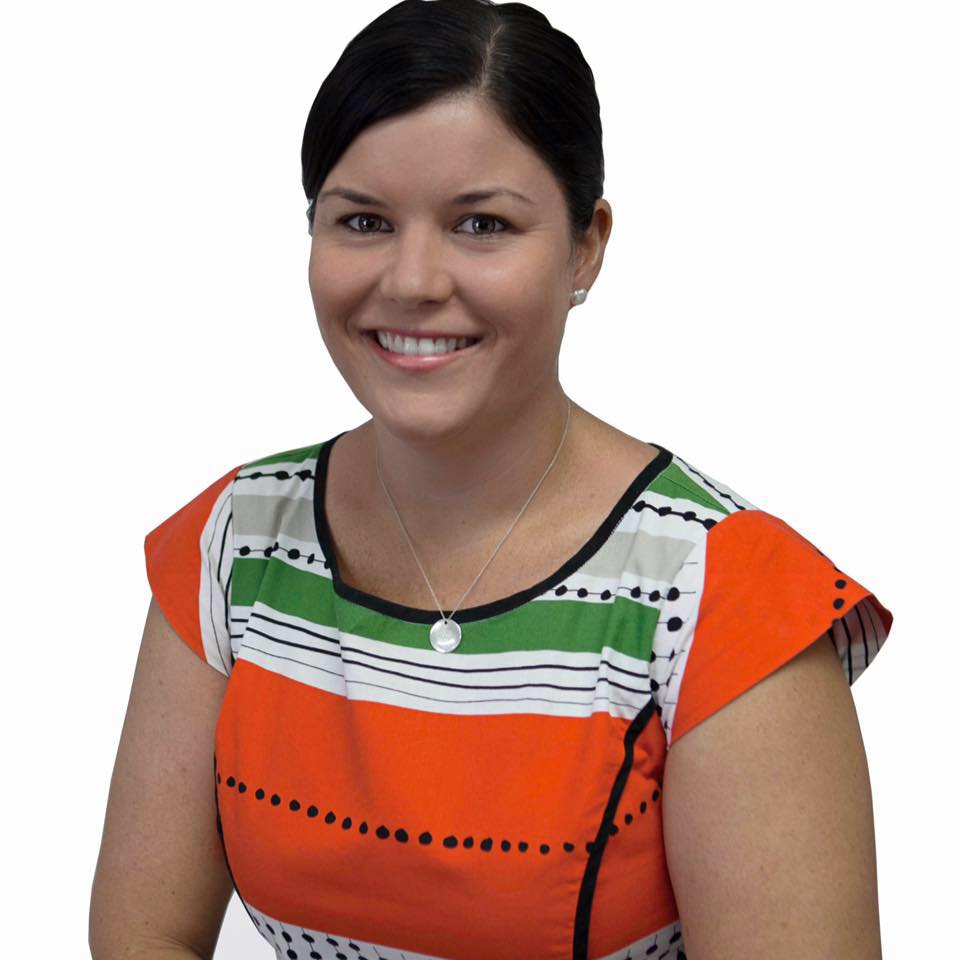 NT Chief Minister Natasha Fyles says if accepted a pay rise for teachers and their assistants will be funded under the government's budget.
She told Katie Woolf the salary increase will add a further $5 to $7 million to the budget.
Ms Fyles says the latest pay offer strikes a balance managing expenditure and recognising the hard work of teachers.