Hospitality industry to meet with Chief Minister following the murder of a bottle shop worker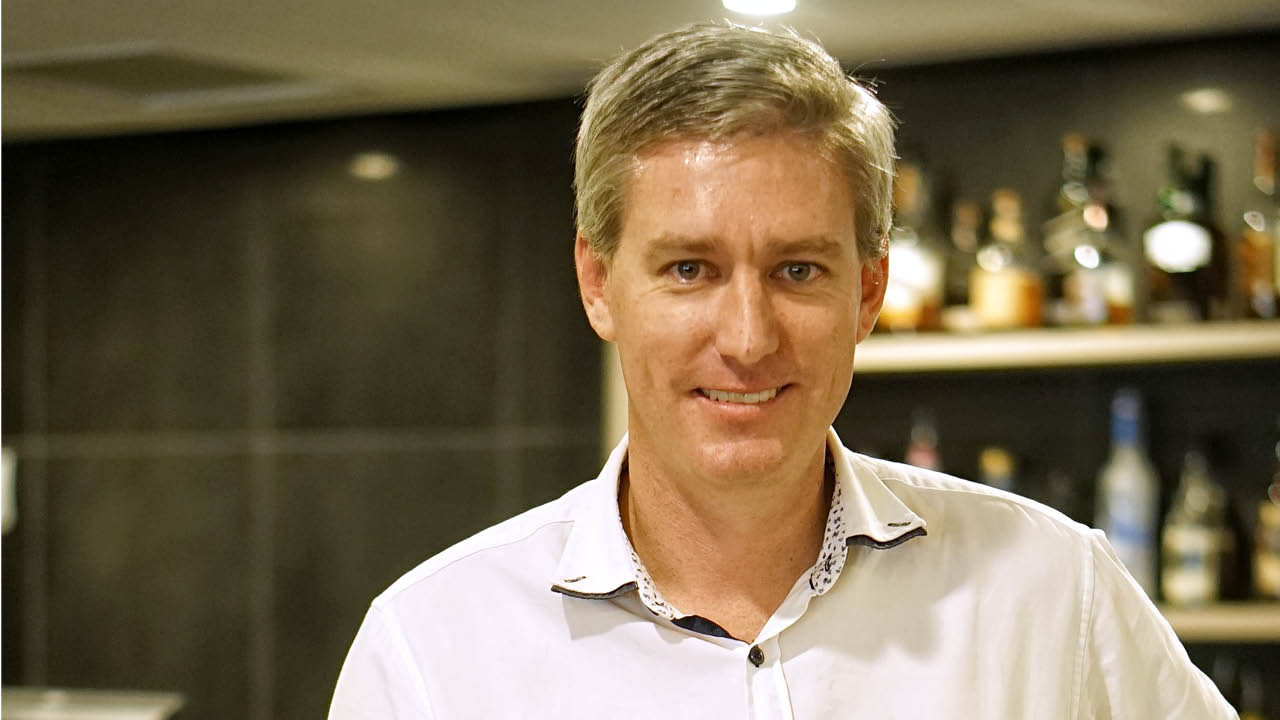 Hospitality NT CEO Alex Bruce says industry representatives will meet with the Chief Minister today with worker safety on the top of the agenda.
He told Katie Woolf the NT Government needs to engage with at-risk people through various touch points early on to prevent crime.
Mr Bruce says alcohol is only one part contributing to the Territory's crime issues.