Hospitality staff forced to lock themselves in rooms after being confronted by weapons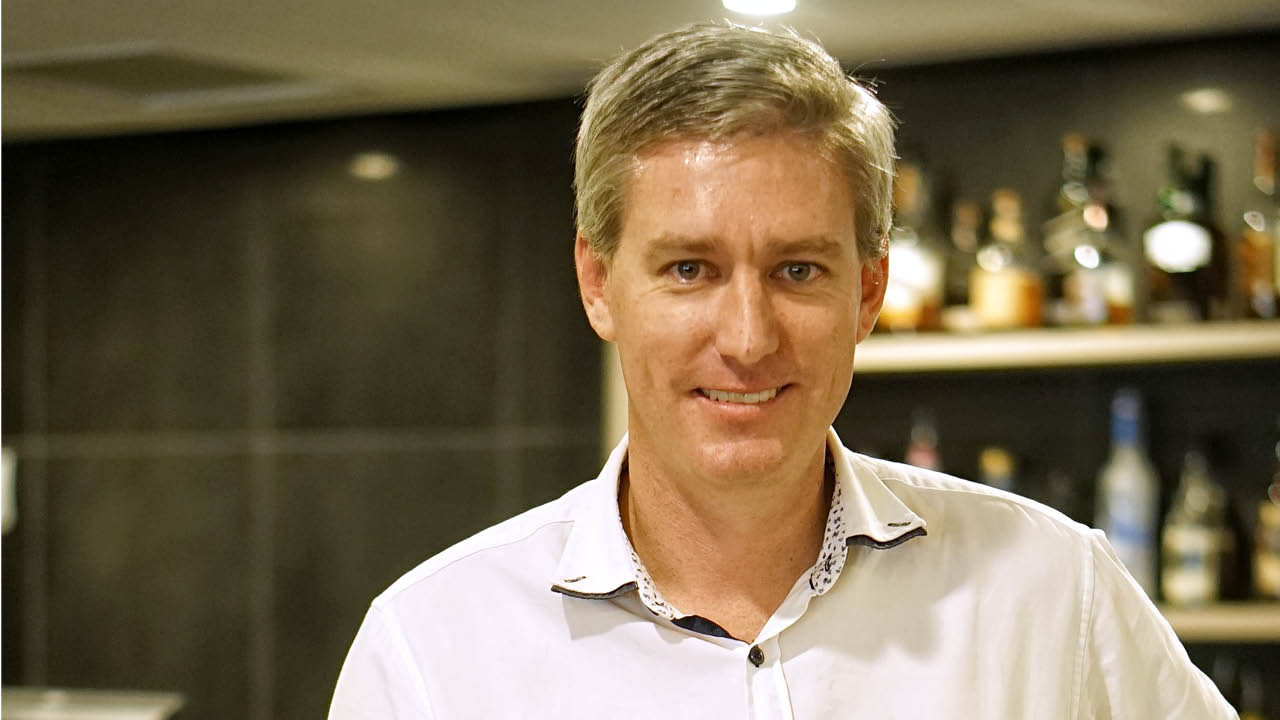 Hospitality NT CEO Alex Bruce says staff at licensed venues across the Territory have had to lock themselves inside to stay safe from thieves armed with weapons.
Pub and bottle shop staff have been threatened with secateurs, poles, axes and spears in recent incidents.
Mr Bruce told Katie Woolf most operators are being told by management to not intervene.
He says the NT Government needs to do more to address the underlying issues contributing to crime.