Hundreds of NT residents flock to Mount Isa, mostly seeking alcohol says local Mayor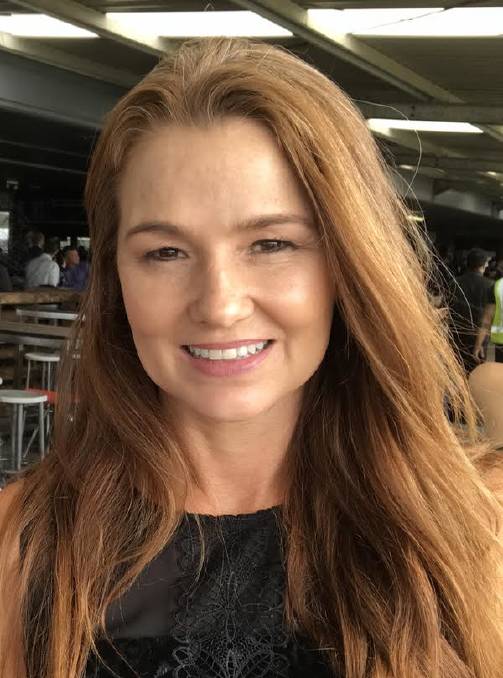 Mount Isa Mayor Danielle Slade says almost 600 people have flocked to the town from the Territory since the end of January.
She told Katie Woolf they're arriving across the NT/Queensland border in unregistered, overloaded vehicles, seeking out alcohol.
Councillor Slade says many become stranded in the town and its stretching local services, leaving the council with a massive clean up bill.