Local operators explain why there's an egg shortage in the NT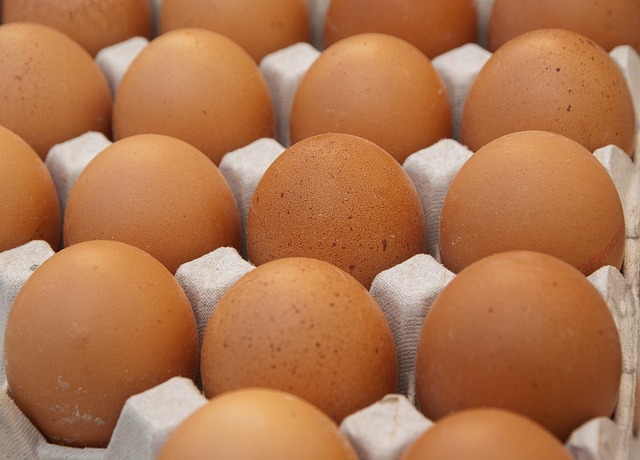 Zuccoli IGA owner Shelley Lay says her store isn't receiving any eggs from suppliers, leaving her looking to locals for stock.
She told Katie Woolf the price of a carton could soon skyrocket to $15 and result in a chicken shortage.
Follow the podcast on
Flannos Eggs' Steven Reid says farms are closing down with the date brought forward for the ban on caged eggs.
He says it will mean constant egg shortages for the foreseeable future and price rises.
Follow the podcast on