Mandatory trade training for young offenders, the CLP's plan to address youth crime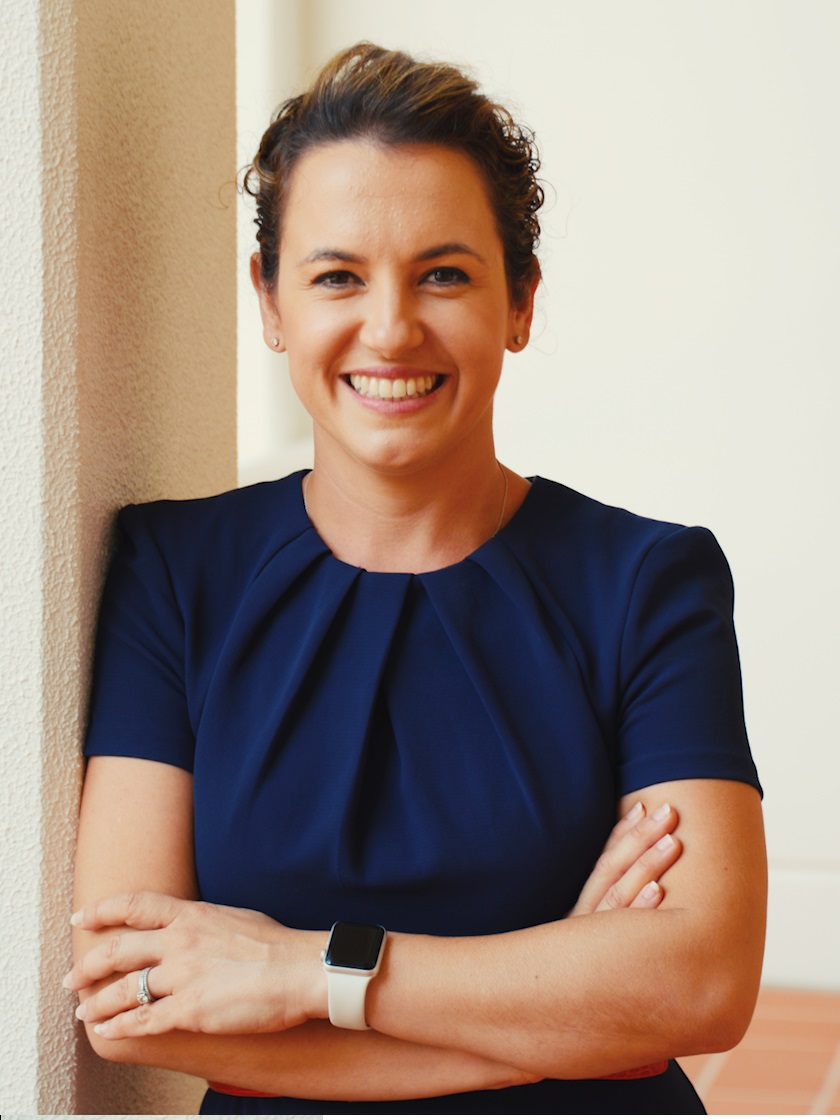 Opposition Leader Lia Finocchiaro says the CLP wants to sentence young offenders to a period of trade training. 
She hopes it will get them into work, equip them with life skills and self-worth.
Ms Finocchiaro told Katie Woolf camps, where kids are given support and taught discipline are also among her plans.