Michael Murphy, who's risen through the ranks appointed as the NT's new Police Commissioner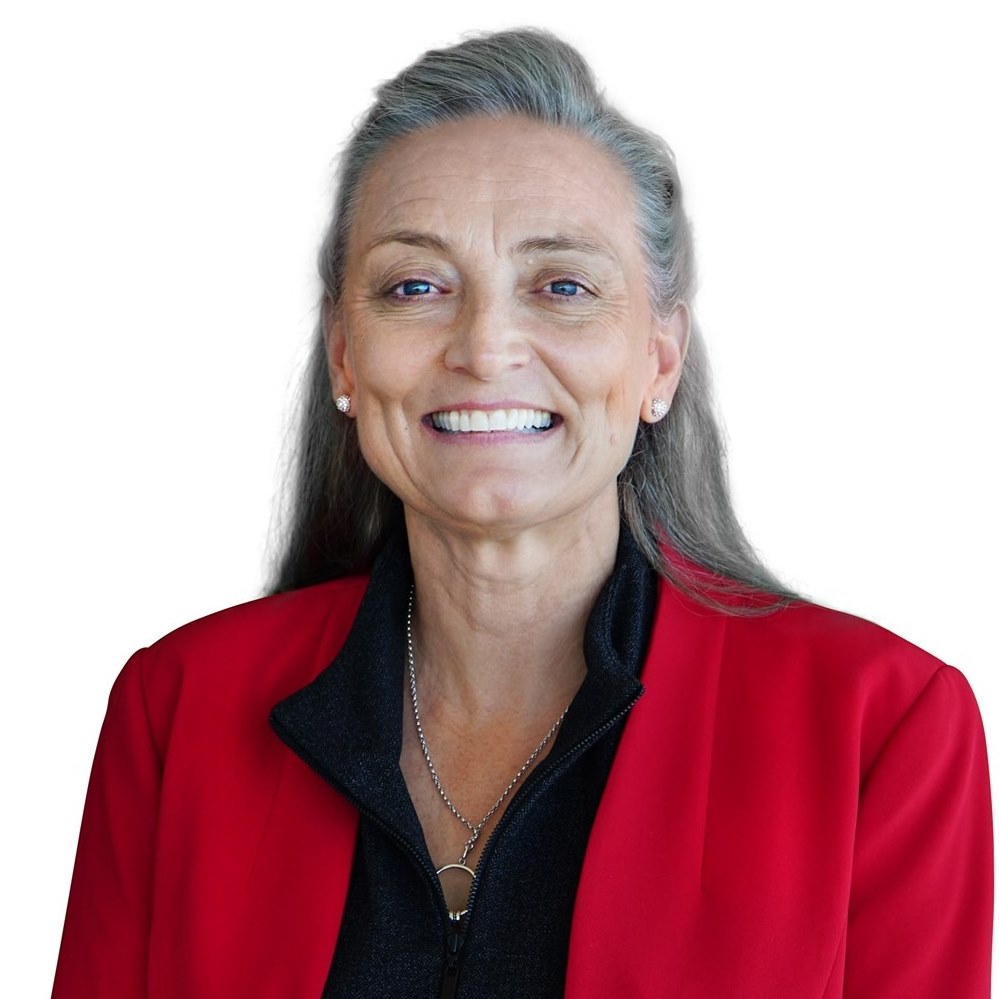 Police Minister Kate Worden says Michael Murphy has risen through the ranks and with a wealth of experience in leadership and remote policing he'll serve the NT well as the new Police Commissioner.
She also outlined the scope of the promised police resource review, which will be led by former police officer and NT Police Association president Vince Kelly.
Ms Worden also told Katie Woolf the government will suspend standing orders to allow MLA's to debate the crime petition started after Declan Laverty's death in parliament next Tuesday but she couldn't clarify how long for.
Follow the podcast on