Minister defends government's reforms and handling of fishing access in the NT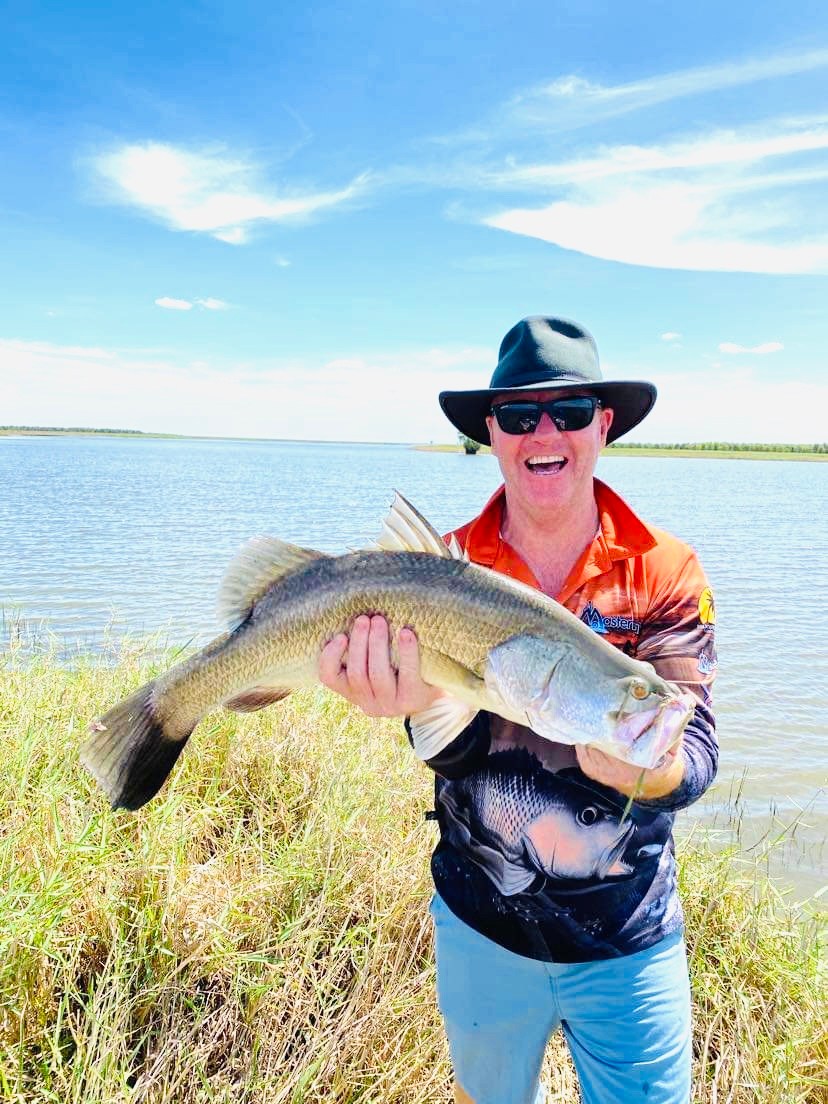 Fishing Minister Paul Kirby says the Northern Land Council will meet in coming weeks, with announcements expected to follow around access to Aboriginal-controlled waters.
He told Katie Woolf COVID has delayed negotiations with traditional owners around fishing.
Mr Kirby says he is confident traditional owners will come to an agreement that ensures all stakeholder will retain access to key fishing spots.