MLA use of fuel cards on interstate private trips is morally wrong says Opposition Leader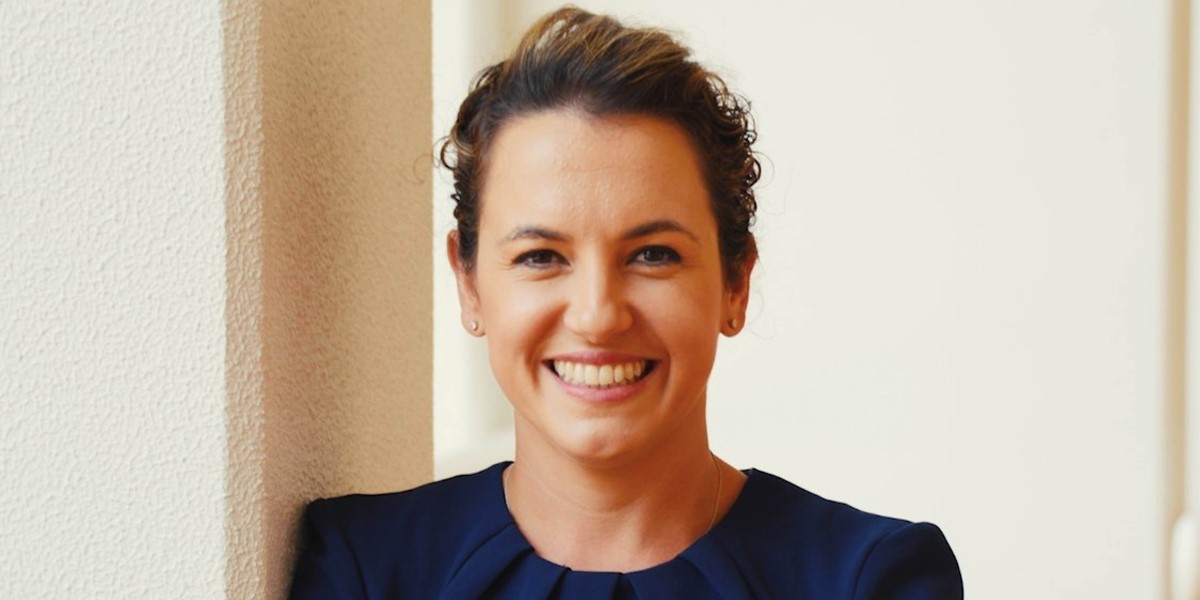 Opposition Leader Lia Finocchiaro says MLA's racking up thousands of dollars in fuel on personal trips interstate shows a lack of respect to Territory taxpayers.
She told Katie Woolf the CLP is calling on two MLA's who spent more than $3,000 on private trips to pay back their fuel expenses even though the Speaker of the NT Legislative Assembly has allowed it.
Ms Finocchiaro has also taken aim at the Chief and Tourism Minister for not standing up for tourism operators following claims by Qantas boss Alan Joyce that they need to do more to rebuild tourism in Alice Springs.
Follow the podcast on