More flights from Darwin to Singapore and talks underway with two major airlines on new services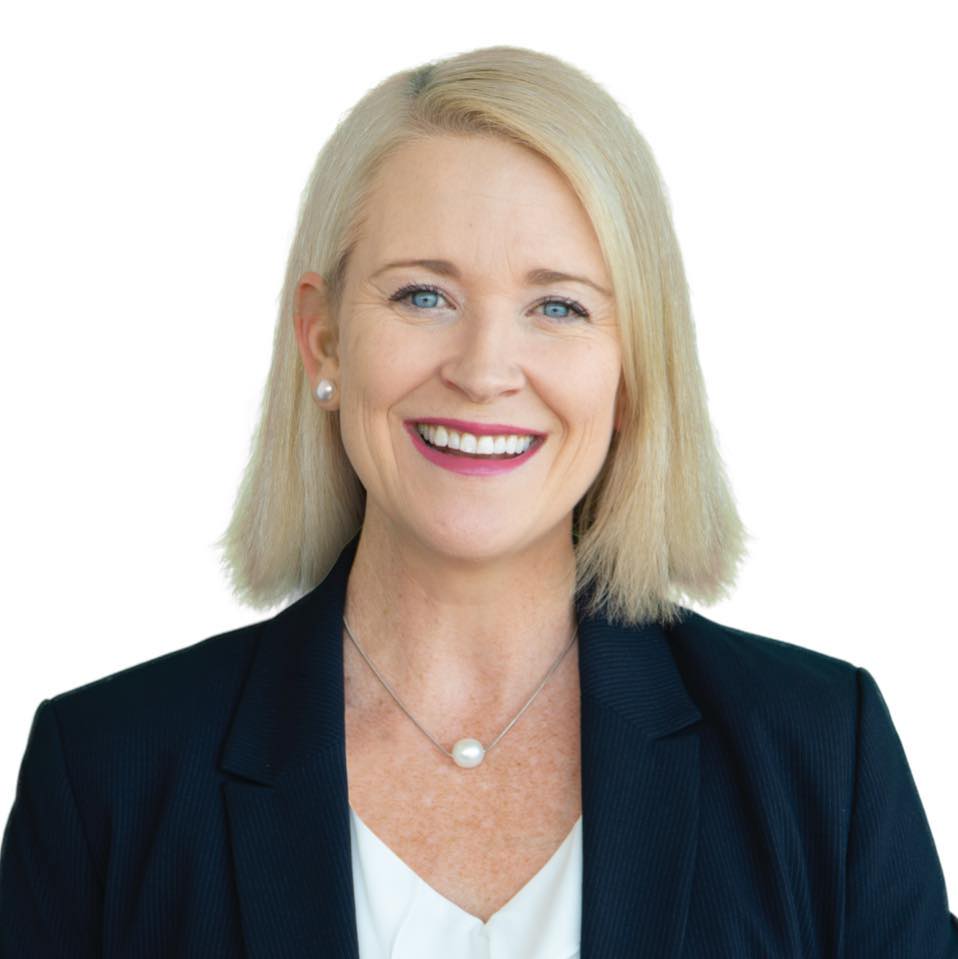 Tourism Minister Nicole Manison welcomes Singapore Airlines' move to reinstate direct flights from Darwin to Singapore to pre-pandemic levels.
She told Katie Woolf the government and operators of Darwin Airport are in talks with two major airlines following the announcement of a $10 million Aviation Attraction Scheme.
Ms Manison adds that airlines have been notified of the schedule of works for the Darwin Airport runway which is expected to be made public soon, with only Jetstar deferring its Bali flights so far.
Follow the podcast on