More police on the beat and more consequences for crimes than ever before says Chief Minister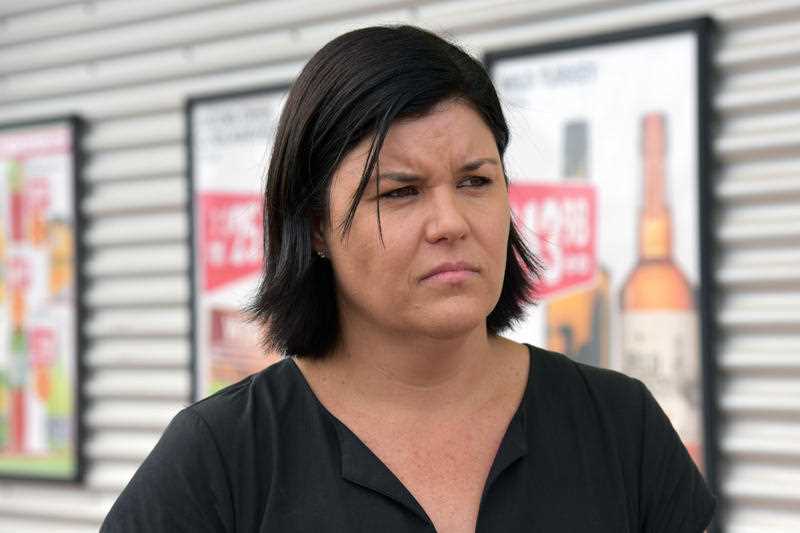 Chief Minister Natasha Fyles says no new crime and safety measures on the cards claiming the government has bolstered police resources and toughened penalties.
It comes after four people were killed in separate incidents in the NT in the last 60 days.
Ms Fyles told Katie Woolf the only assistance the NT needs from the Commonwealth is needs-based funding for domestic violence.
On a separate topic, Chief says she's been informed that less than a dozen windows have been damaged at Howard Springs despite Nine News reporting that almost 700 need to be replaced after visiting the facility.
Follow the podcast on