More police to be on deck in the NT over Christmas due to leave management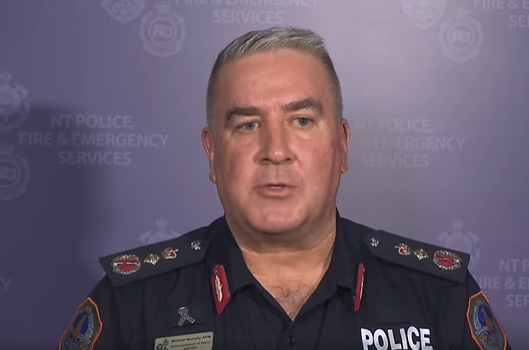 Police Commissioner Michael Murphy says members of Operation Drina will serve as a support crew to frontline officers in Alice Springs, which could see up to seven police cars on the road at any given time.
He told Katie Woolf leave management has been undertaken meaning officers who didn't have their time off approved have been rostered on over Christmas.
Commissioner Murphy says alcohol is a key driver of serious violent crime, contributing to 60 per cent of domestic violence incidents, much of which is occurring in public places.
Follow the podcast on