More renewable projects on the cards with existing solar farms still sitting idle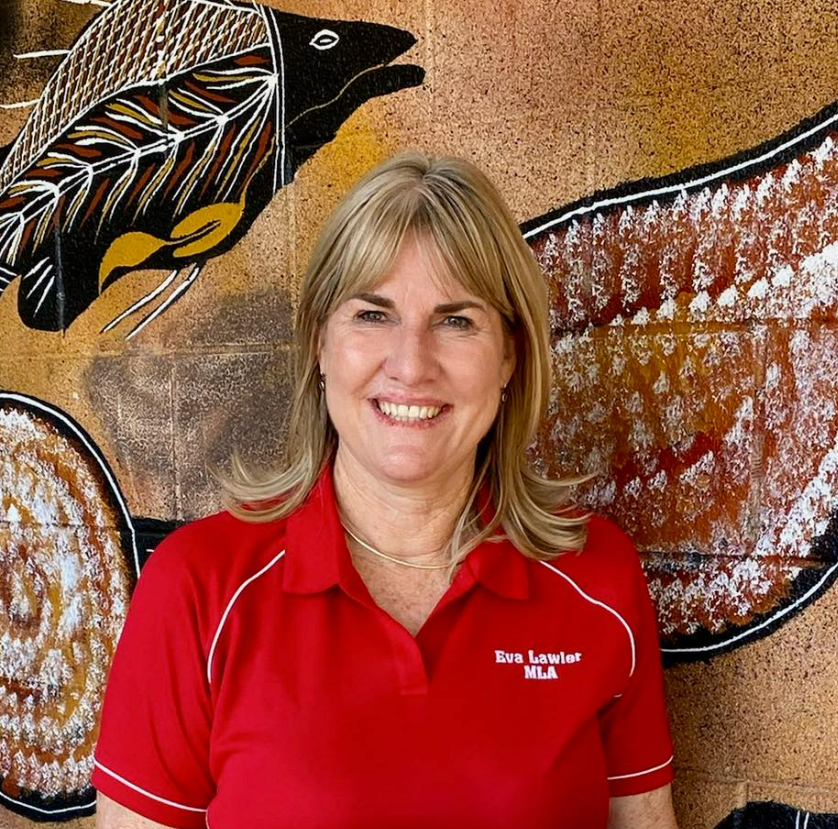 Acting Minister for Renewables Eva Lawler says Jacana's EOI to supply renewable energy will power 21,000 Territory homes.
Proponents are asked to connect at specific locations consistent with the Government's Renewable Energy Hub, contributing to their 2030 target.
When questioned about the existing solar farms that are sitting idle, the Minister said that is due to the delicate nature of commissioning so as not to cause system blackouts.
Under her Education portfolio, Ms Lawler says she will also investigate concerns that kids are being left abandoned when catching buses to and from school.
Follow the podcast on