New Police Minister outlines insights and priorities after ride-alongs with frontline officers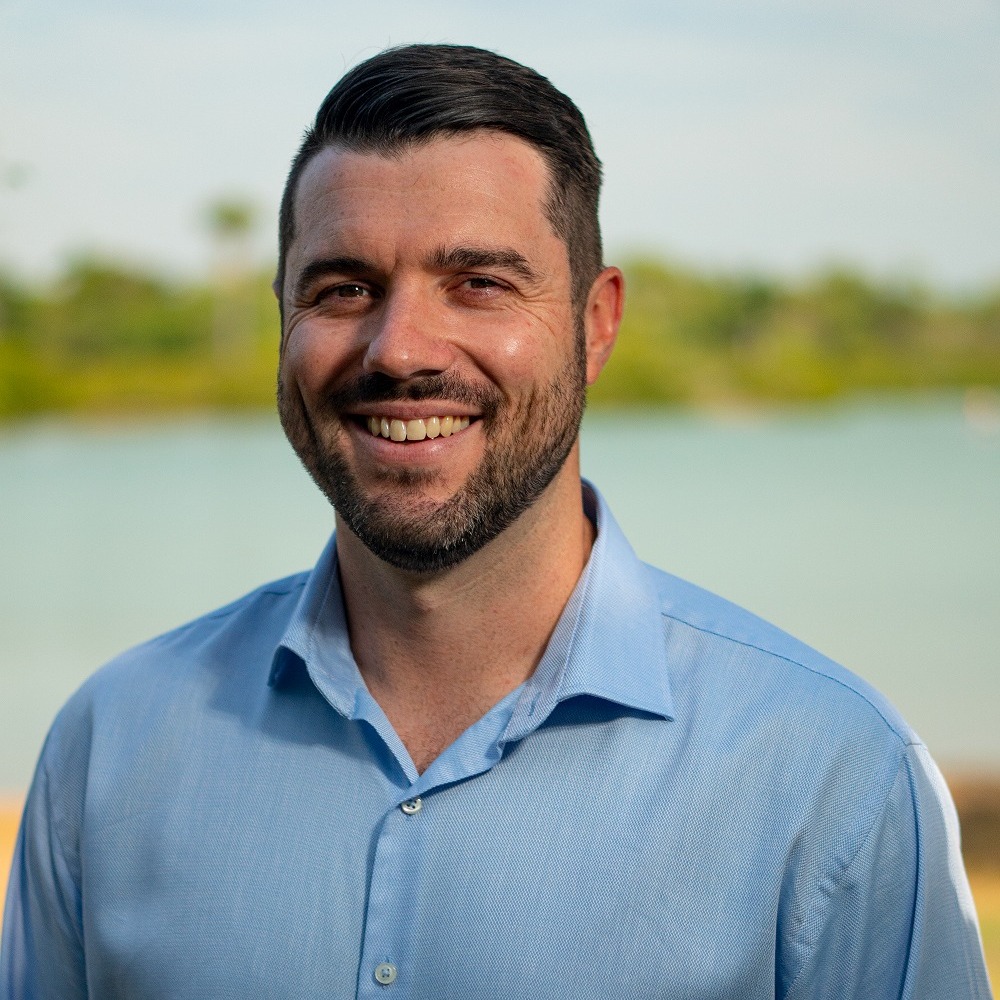 Minister for Police Brent Potter says the number of domestic violence incidents and people roaming the streets at night were the big eye openers during his ride-alongs with police.
He told Katie Woolf he's keen to find more efficiencies for police and help them work better with Territory Families.
In regards to changes to Liquor laws, Mr Potter says he supports giving police powers to check people's ID which would help prevent domestic violence.
Follow the podcast on