NT CLP rejects claims that the party is in disarray and at odds with Senators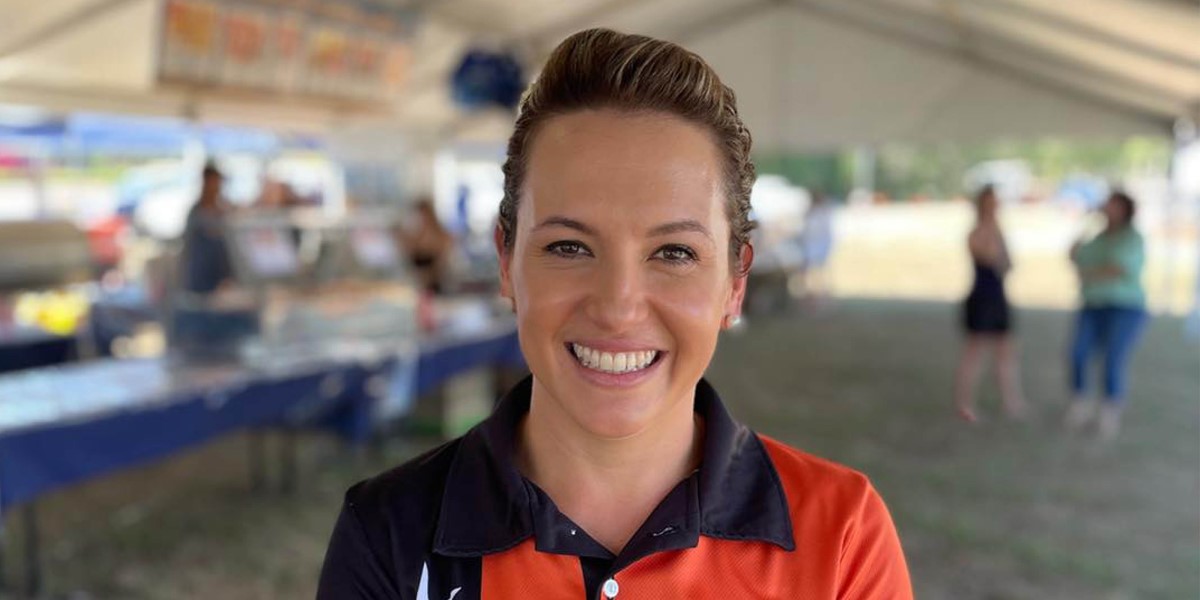 Opposition Leader Lia Finocchiaro believes the party has no role in the Voice debate saying it comes down to personal choice being a referendum.
It comes after CLP president Lawson Broad resigned over the party's decision to oppose the Voice.
Ms Finocchiaro rejected suggestions that a power play exists between her and CLP Senator Jacinta Price.
She also told Katie Woolf they plan to push for a review into the NT police force for a 6th time in parliament.