NT Health addresses concerns of delays for women in getting their pregnancy scans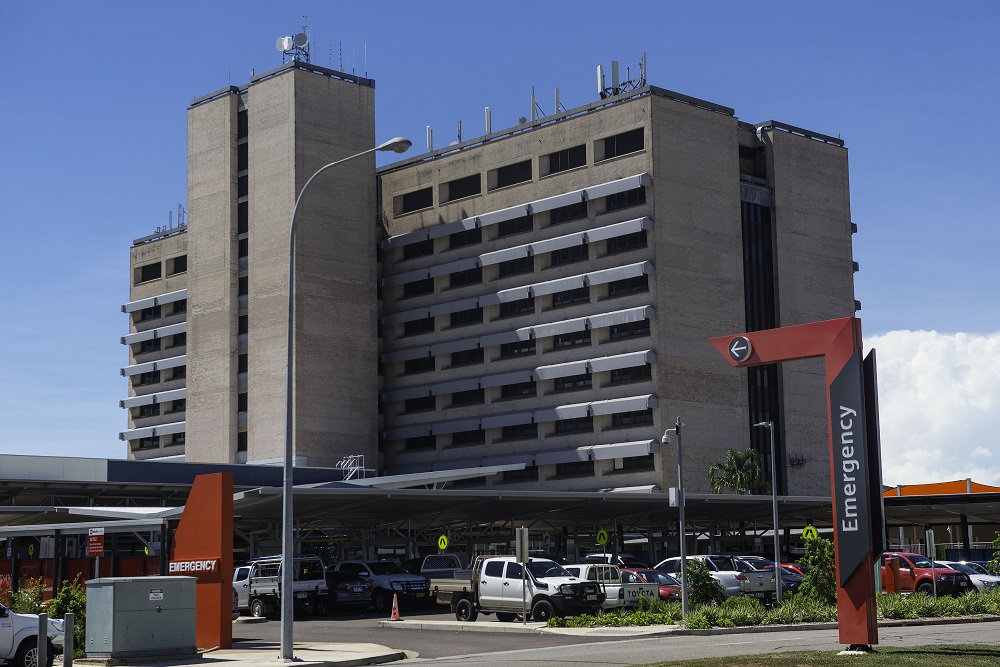 NT Health Co-Director of Obstetrics and Gynaecology Dr Jeremy Chin says women right across the country, not just in the NT, are facing challenges in getting appointments for 12 week nuchal translucency scans.
He told Katie Woolf the delays women are experiencing are not with the hospital system but with private imaging providers.
Dr Chin is reassuring women with high risk pregnancies that Royal Darwin Hospital is well equipped to meet their needs.
Follow the podcast on