NT Park masterplan, a 'tax on the Territory lifestyle' says Opposition Leader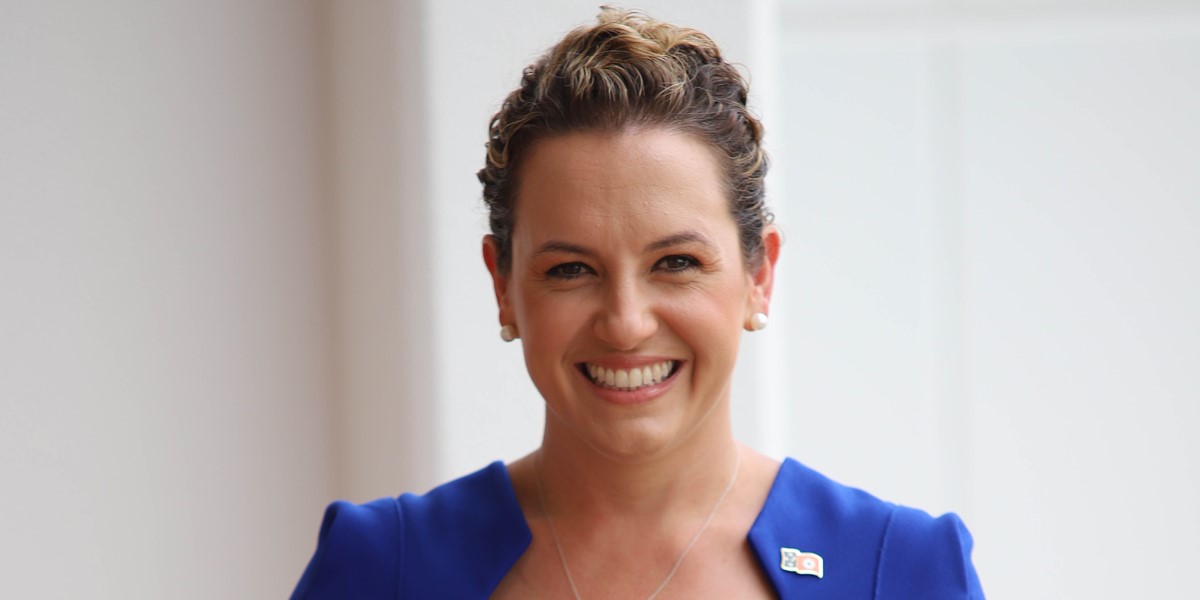 Opposition Leader Lia Finocchiaro says the NT Government's park masterplan will see people charged to go to the likes of Litchfield and Manton Dam.
The masterplan aims to shape the future of the NT's 85 parks, outlining a number key themes and goals for the next 30 years.
While only interstate visitors will be charged to access NT Parks under the plan, Ms Finocchiaro fears Territorians will be forced to pay up in the future.
She told Katie Woolf she's worried it will become a tax on the Territory lifestyle.