NT police flag changes to liquor laws and the BDR to crack down on secondary supply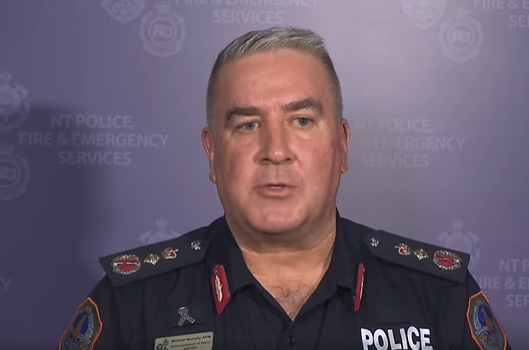 Acting Police Commissioner Michael Murphy says the emergency call center received 95 calls for domestic violence assistance overnight.
He told Katie Woolf dv callouts are consuming a lot of police resources, pointing to alcohol as a key contributing factor.
Acting Commissioner Murphy has also flagged changes to the Liquor Act and BDR to monitor secondary supply of grog from interstate.
He has also made recommendations to the NT Government that the alcohol restrictions remain in place in Alice Springs.
Follow the podcast on